Rankings

Rankings
A sampling of recent major achievements and developments from UC Davis Health and the UC Davis School of Medicine. For more listings and news, please visit our newsroom and follow us on social media.
New record for research funding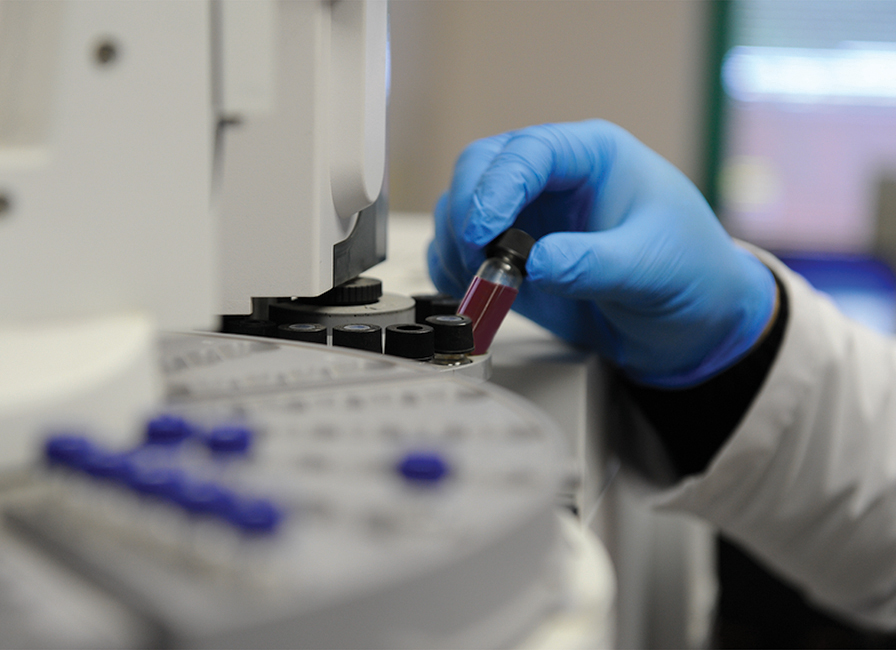 UC Davis has set a new record for external research funding, receiving $968 million in awards in the fiscal year 2020-21, up $27 million from the previous record set last year. A major reason for this year's growth was increased funding related to medicine and public health.
The UC Davis School of Medicine received the largest increase in funding, up $92 million from the previous year, for a total of $368 million. Funding related to COVID-19 research totaled $42 million for the year. Studies in this area are providing critical insight into testing, vaccines, treatments and social impacts.
"We're very proud of our researchers at the School of Medicine who rose to the challenge and expanded their groundbreaking work in the face of the pandemic," said Allison Brashear, M.D., M.B.A., dean of the UC Davis School of Medicine. "All our research teams have shown great agility and collaboration across disciplines, quickly responding to emerging needs to prevent transmission and find treatments and vaccines to combat COVID-19, while also offering patients life-saving clinical trials in areas involving stem cell treatments, cancer and neuroscience, among many others."
Brashear noted that the School of Medicine's clinical trials grew by 63% in the last year to $98 million.
Ranked among America's best
Nationally ranked in nine adult specialties
U.S. News & World Report ranked UC Davis Medical Center among the nation's best hospitals in nine adult medical specialties for 2021–22, including: cancer care; cardiology and heart surgery; diabetes and endocrinology; ear, nose and throat; geriatrics; gynecology; neurology and neurosurgery; orthopaedics; and pulmonology and lung surgery.
The hospital also earned "high-performing" acknowledgement in gastroenterology and gastrointestinal surgery, and in urology.
High-performing in common adult procedures
U.S. News & World Report also released ratings for common types of adult procedures and conditions, with "high-performing" considered the highest level of recognition. UC Davis Medical Center earned that rating in 12 areas, including: abdominal aortic aneurysm repair; chronic obstructive pulmonary disease (COPD); colon cancer surgery; diabetes; heart attack; heart failure; hip replacement; kidney failure; lung cancer surgery; pneumonia; stroke; and transcatheter aortic valve replacement (TAVR).
Nationally ranked in four pediatric specialties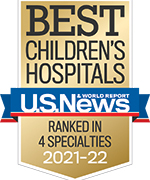 U.S. News & World Report ranked UC Davis Children's Hospital among the nation's best in four pediatric medical specialties for 2021–22, including: neonatology; nephrology; orthopaedics; and urology.
Orthopaedics and urology rankings were received in collaboration with Shriners Hospitals for Children – Northern California, UC Davis' longstanding partner in caring for children with burns, spinal cord injuries, orthopaedic disorders and urological diseases.
Best employers for diversity
2021 marks the third year running for UC Davis Health and the second recognition for the Davis Campus in the annual Forbes survey that recognizes U.S. employers for excellence in cultivating diversity through inclusive practices. Both UC Davis Health and the Davis Campus keep improving year-over-year, with UC Davis Health ranking #133 in 2019, #101 in 2020, and #59 in 2021. Forbes identifies Best Employers for Diversity by asking 50,000 Americans, working for businesses with at least 1,000 employees, to anonymously rate their organizations on diversity and equity. Then, respondents belonging to minority groups, nominated other employers in their respective industries. Forbes also looks for gender diversity among executive leadership and proactive diversity and inclusion initiatives.
Race to Zero emissions commitment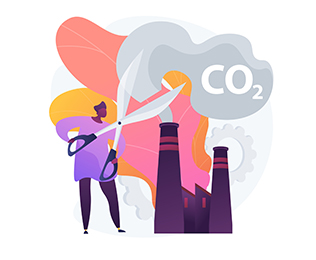 UC Davis Health, as a member of Health Care Without Harm's Health Care Climate Challenge, has joined the United Nations Climate Champion Race to Zero campaign. By joining the Race to Zero, UC Davis Health is committed to halving greenhouse gas emissions throughout its entire operations by 2030 and achieving net-zero by no later than 2050. The U.N. Race to Zero initiative is the largest alliance of non-government organizations committed to reducing climate pollution. Alongside nearly 40 health care institutions in 17 countries (representing over 3,000 health care facilities), UC Davis Health is among the first group of organizations in the sector to pledge contributions toward that global zero-carbon vision.
UC Davis Health recently received Practice Greenhealth's Environmental Excellence Award, which recognizes health care facilities that continuously improve and expand upon programs to eliminate mercury, reduce and recycle waste, source products sustainably, and more.