Our mission is to serve, empower and partner with our patients on the path to wellness, transformation and wholeness.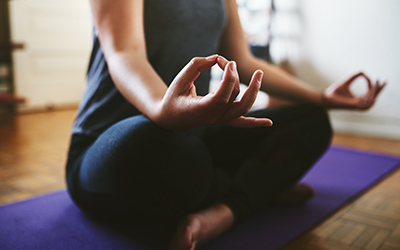 SMART Program
Discover different self-care practices to buffer the negative health effects of stress.
---
Integrative Medicine Consultations
Our team of UC Davis Health Integrative Medicine physicians and allied health care professionals are here to guide you and empower you with the tools needed to take charge of your own health and well-being. We seek to partner with our patients in integrating both conventional medicine and available complementary therapies in order to cultivate optimal wellness and engage one's own innate healing capacity. Contact us for your Integrative Medicine Consultation today.
---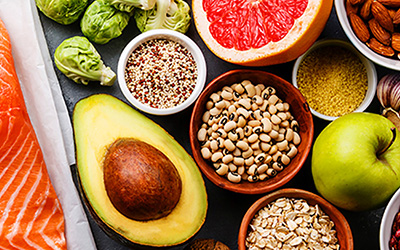 Good Food is Good Medicine Blog
Find recipes to delicious and sustainable meals and blog posts on ways to maintain good health through the things we eat.
Visit this Blog