Grand Rounds
Department of Advanced Practice Nursing
Presents
Fat, Forty and Female:
Understanding Biliary Stone Disease
December 4th, 2018
Cancer Center Auditorium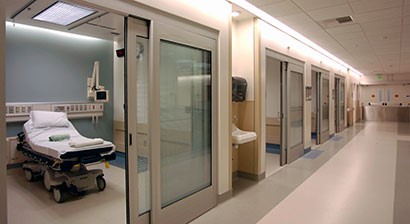 CME and lunch provided
---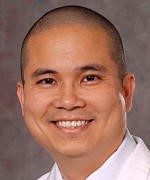 Guest Speaker:
Dr. Ho Phan MD, FACS
December 4th, 2018
12-1 PM
Cancer Center Auditorium
Our speaker:

Dr. Phan's clinical interests focus on Trauma Surgery, Acute Care Surgery and Surgical Critical Care. Dr. Phan is Board Certified with the American Board of Surgery and Surgical Critical Care. He is an Associate Professor at UC Davis in the Department of Surgery. He completed his Surgical Residency in 2007 at UC Davis. He enjoyed UCD so much that he stayed for Fellowship which he completed in 2008 and has remained a valued member of the Department of Surgery ever since.
In case you missed our grand rounds today, there is still time to get up to speed on managing biliary stone disease. Dr. Phan provided a very informative lecture to help you recognize common symptoms, select appropriate diagnostic tests and provide evidence based care.
Click the link to watch the lecture. (may need to increase the volume).
Biliary Stone Disease-20181204 2001-1
Tuesday, December 4, 2018
Play recording (1 hr 3 min 12 sec)
Recording password: (This recording does not require a password.)
Advance Practice GRAND ROUNDS - Archives
Ground Round Videos Archives