Extraordinary Love, Compassion, Courage, Integrity in every situation!
We provide science-based, technologically precise, compassionately delivered patient care.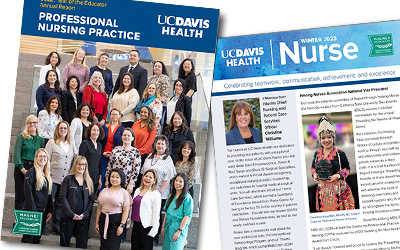 Nurse Publications
View UC Davis Nurse Newsletter and Annual Report for the latest information.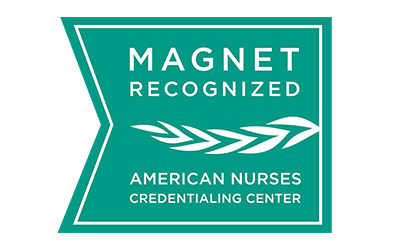 Magnet Recognition Program
The Magnet Recognition Program is a recognition program operated by the American Nurses Credentialing Center that allows nurses to recognize nursing excellence in other nurses. It is considered the highest recognition for nursing excellence.
Learn more ANCC Magnet Recognition Program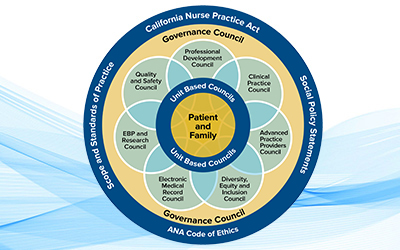 Professional Governance
Professional governance is a structure that empowers professional nurses to contribute collaboratively as decision makers regarding the nursing practice environment. This includes standards of practice, policies and procedures, resource utilization and stewardship, evidence-based practice and research, and quality and performance improvement.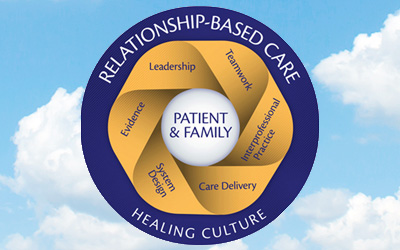 Relationship-Based Culture
We are proud to offer these relational experiences for both clinical and non-clinical staff. We aim to integrate relational competencies and training for all staff across UC Davis Health as we improve lives and transform healthcare.