Magnet Resources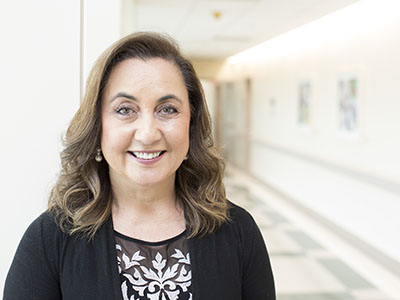 Ellen Kissinger, R.N., M.S.N., N.E.-B.C.
Magnet Program Director
The Journey to Magnet designation and re-designation has been a very exciting experience for us.. Being the Magnet Program Director has allowed me to work with individuals from throughout the organization every day and I have to say that every day I feel even more enthusiastic about this journey!
Nurses at UC Davis Health continue to amaze me in their knowledge and with the high-quality of care they deliver to their patients and their families. Our nurses are innovative and set the bar for professionalism.
For me, being Magnet is not just about the hospital designation, but a combination of; best practices and dedication to our patients and their families, to our colleagues, the community and being dedicated to the professional practice of nursing. For questions, comments or to become involved in the Magnet journey, please contact Ellen Kissinger at (916) 734-7819 or elkissinger@ucdavis.edu.