Department Ranking News
Department of Public Health Sciences Ranked #6 in NIH Funding
In its 2022 ranking, the Blue Ridge Institute for Medial Research has placed UC Davis School of Medicine among the nations leading medical schools for National Institutes of Health (NIH) funding. It ranked the school 32nd nationally - one spot higher than last year. The Public Health Sciences Department within UC Davis School of Medicine is ranked #6 in the nation, up from #8 last year (based on $23.1M in grant funding).
Nine of the School of Medicine Departments ranked in the Top 20 for 2022.
• Cell Biology and Human Anatomy #17
• Dermatology #14
• Neurology #11
• Pharmacology #20
• Physiology Medicine and Rehabilitation #16
• Physiology and Membrane Biology #14
• Psychiatry and Behavioral Sciences #15
• Public Health Sciences #6
• Urologic Surgery #10
Public Health Science Faculty Achieve Top Rankings
Three of our faculty members have ranked in the top 50-funded Principal Investigators in Departments of Public Health and Preventive Medicine in Schools of Medicine.
---
Irva Hertz-Picciotto, M.P.H., Ph.D.
Professor and Division Chief, Environmental and Occupational Health
Director, UC Davis Environmental Health Sciences Center
#3 with $9,028,246
---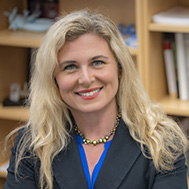 Rachel A. Whitmer, Ph.D.
Professor and Division Chief, Epidemiology
Associate Director, Alzheimer's Disease Center
#4 with $8,790,857
---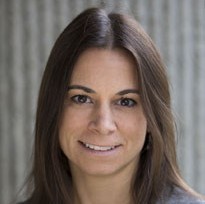 Diana Miglioretti, Ph.D.
Dean's Professor and Division Chief, Biostatistics
Director, UC Davis Comprehensive Cancer Center Biostatistics Shared Resource
#18 with $3,818,184