---
World class neurosurgical care in Northern California
The UC Davis Department of Neurological Surgery is home to internationally recognized experts in the treatment of neurosurgical disorders. Recognized by US News and World Reports as the top-ranked hospital in the region , our team of 16 neurosurgeons provide state-of-the-art care for the majority of Northern California (33 counties, 6.5 million lives). We are the destination hospital for patients with brain tumors, aneurysms, stroke, traumatic brain and spinal cord injury, epilepsy and movement disorders, spine disorders, and the entire spectrum of pediatric neurosurgery.
UC Davis Neurological Surgery offers the latest technologies and provides state-of-the art treatment options for patients in our region. Our neurosurgeons are recognized experts in minimally invasive surgery, robotic surgery, endoscopic surgery, laser interstitial thermal therapy, and motion-preserving spine operations. We have many clinical programs with national and international recognition, including Brain Tumor (NCI-designated Cancer Center), Skull Base Disorders (North American Skull Base Society distinction), Trauma (ACS Level 1 Adult and Pediatric), Aneurysm and Stroke (Joint Commission Comprehensive Stroke), Epilepsy (NAEC Level 4), Spine (Comprehensive Spine Center), Pediatric (ACS Level 1 Center), and Movement Disorders (HD Center of Excellence). The department is heavily involved in education and research, with numerous opportunities for patients to participate in cutting-edge clinical trials.
Chair of Neurological Surgery
Kia Shahlaie, M.D., Ph.D., F.A.A.N.S.
Professor and Chair
Department of Neurological Surgery
---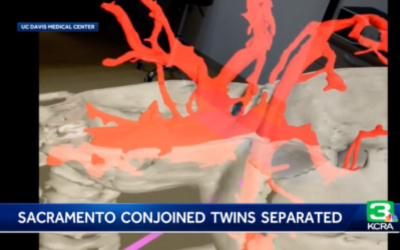 Craniopagus Conjoined Twins Separated
Pediatric neurosurgeons, Dr. Michael Edwards and Dr. Marike Zwienenberg and skull base surgery expert, Dr. Kia Shahlaie went through months long planning and preparation to separate conjoined twins Abigail and Micaela Bachinskiy. We are proud of their collaborative efforts and the entire surgical and anesthetic team. See the video featuring the family and surgical planning on KCRA's website.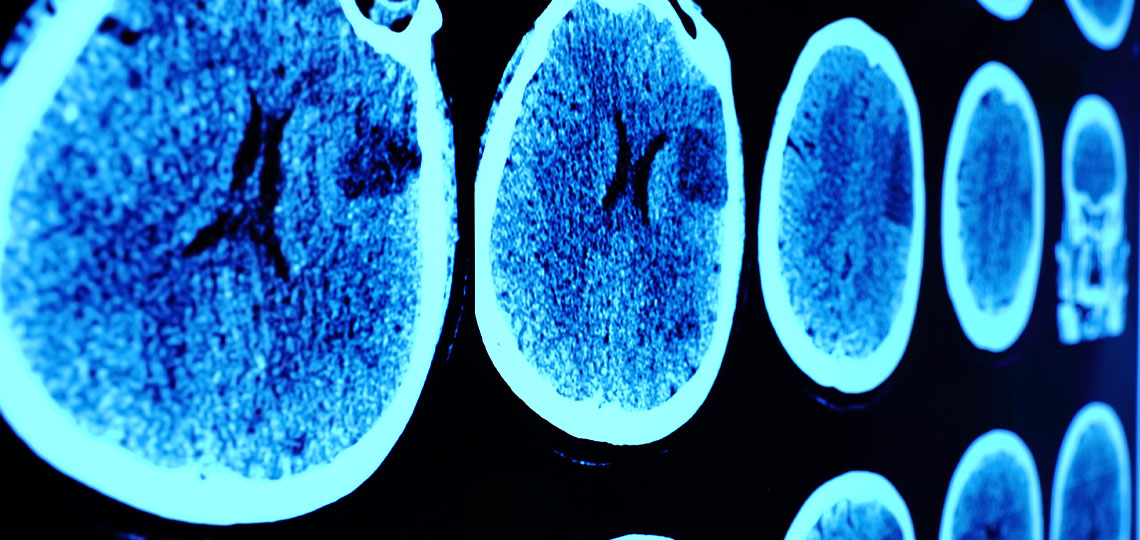 Center for Skull Base Surgery - national distinction
Multidisciplinary team performs a life-changing tumor removal surgery for one local patient.
Error processing SSI file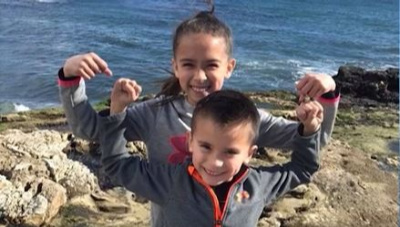 Learn more about how we're successfully treating cavernous malformations. Featuring Dr. Marike Zwienenberg and the Arredondo family.
Play Video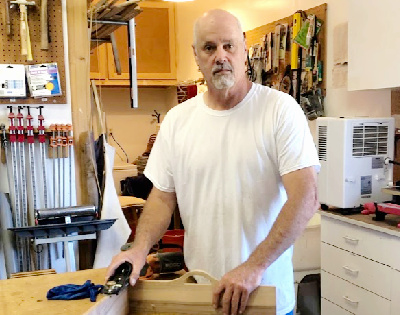 Dental X-Ray Leads to Life Saving Surgery
A suspicious cloudy area on Joseph Peterson's dental X-ray led to life saving open cerebral aneurysm surgery by Dr. Ben Waldau. "An aneurysm is a thinning or weak spot on an artery in the brain that balloons or bulges as it fills with blood. According to the National Institute of Neurological Disorders and Stroke, approximately 30,000 Americans each year suffer a brain aneurysm that ruptures, which can be life-threatening."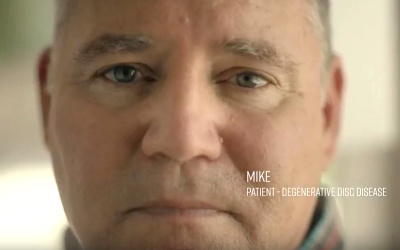 Mike's Journey
Mike's career as a pilot was at risk due to radiculopathy and neck pain caused by degenerative disc disease. After undergoing successful disc replacement surgery by Dr. Kee Kim, Co-Director of the UC Davis Spine Center, Mike is back in the air, free from pain.
To make an appointment with one of our spine surgeons contact:
UC Davis Spine Center
Phone: 916-734-7463
Fax: 916-734-6493
3301 C Street, Suite 1500
Sacramento, CA 95816