Ph.D. in Public Health Contact and Location
Location
The program is physically located on the UC Davis campus at Medical Sciences 1C, Suite 181(view map). Davis is situated in the heart of California's state capitol, the Tahoe region, and Sierra Nevada Mountains, and the San Francisco Bay Area.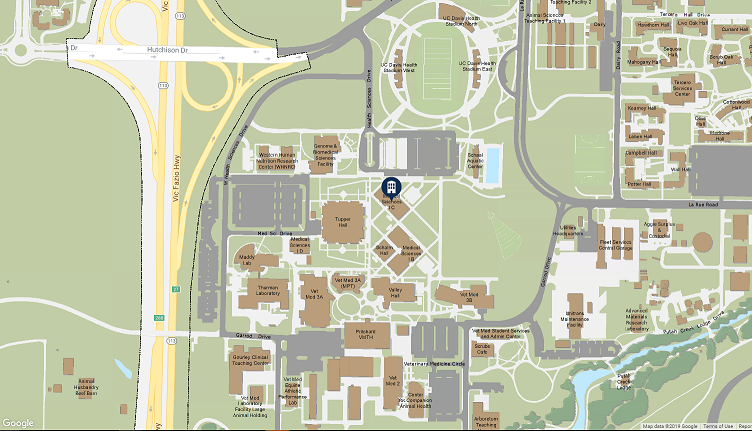 All classes are held on the Davis campus or at the UC Davis Medical Center in Sacramento.
The program in housed and administered by the Department of Public Health Sciences.
Contact
Ph.D. in Public Health Sciences Administration
Jaime Allen, M.Ed.
Graduate Coordinator
Department of Public Health Sciences - Medical Sciences 1C
University of California, Davis
Davis, CA 95616
E-mail: PHSInstAffairs@ucdavis.edu


Amber Carrere, M.Ed.
Education Director
Department of Public Health Sciences - Medical Sciences 1C
University of California, Davis
Davis, CA 95616
E-mail: PHSInstAffairs@ucdavis.edu
Phone: (530) 754-4992 Fax: (530) 752-0903