Undergraduate Student Organizations
Public Health Club at UC Davis
The Public Health Sciences Club at UC Davis Aims to promote unique perspectives and expereinces, create a strong professional network, and contribute to a diverse public health community.
Connect with the Public Health Club on their website
The Interclinic Consortium
A collaborative effort that unites the nine UC Davis student-run free clinics. Our purpose is to provide a structure for long-term collaboration and ongoing discussion, tackle challenges faced by each clinic, and ultimately address the common goal of improving service to the underserved population in the greater Sacramento area.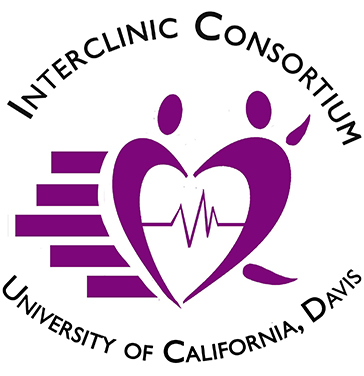 Interclinic Health Desk
The Interclinic Health Desk, which was founded in November 2015, seeks to create a patient-centered support group among the UC Davis student run clinics in order to connect underserved populations to social service resources throughout Sacramento and Yolo County. In its mission to provide for patients' social needs in a clinical setting, the Interclinic Health Desk allows for student-run clinics to achieve the goal of providing comprehensive care for underserved patients.
Connect with the Interclinic Health Desk on their website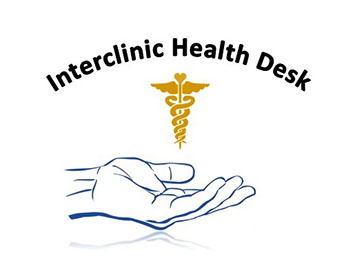 Morning Sign Out
A student organization at UC Davis that aims to improve public health and health literacy via the publication of online science articles. In addition to the publications, MSO also strives to provide undergraduate students with various opportunities that will help them develop the necessary skills to be successful as future health and science professionals.
Connect with Morning Sign Out on their website