Contact Us
For our behavioral health clinics and all other mental health services, call:
Clinic fax:
916-734-0849
---
For academic and administrative questions or general information, call:
Academic office fax:
916-734-3384
Our clinic locations and academic office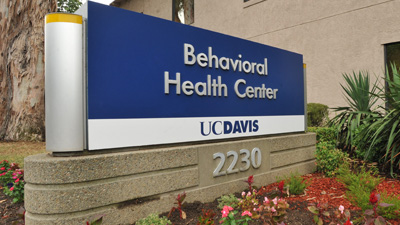 Behavioral Health Center
- Adult mental health services
- EDAPT services for adults and children
2230 Stockton Blvd., Sacramento, CA 95817
Children's Behavioral Health Center
- Child and adolescent mental health services
2248 Stockton Blvd., Sacramento, CA 95817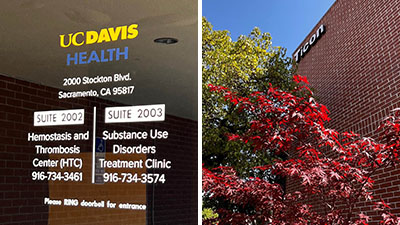 Substance Use Disorders Treatment Clinic
Ticon I Building, UC Davis Health
2000 Stockton Blvd., Suite 2003
Sacramento CA 95817
Parking and entry are in the back of the building.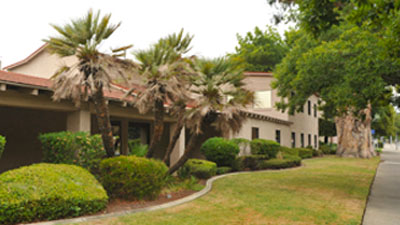 Academic Office
Department of Psychiatry and Behavioral Sciences
2230 Stockton Blvd., Sacramento, CA 95817
Telepsychiatry visits during COVID-19
How do I schedule an outpatient visit?
We continue to hold outpatient clinical visits through telepsychiatry video visits. For information on how to connect with your care team from home, check out this helpful PDF:
MyUCDavisHealth video visits (PDF)
---
What steps has the department taken during this pandemic?
Watch this video message from our chair, Helen Kales, M.D., about the measures we are taking to continue to deliver high quality mental health services to the community while working to keep our patients, staff, trainees, faculty and medical partners safe.