Current residents, fellows and trainees
TRAINEES IN THE SPOTLIGHT
Our 2021-2022 general psychiatry residency chiefs

Hammad Khan, M.D.
PGY-4, 2021–22 Categorical Chief Resident
Hammad Khan, M.D., graduated from UC Davis School of Medicine. He currently serves as an American Psychiatric Association (APA) SAMHSA minority fellow as well as on the APA Council on Research with his area of focus centering on increasing access to mental health services for underserved communities. Locally, Khan directs Shifa Community Clinic's MIND Clinic serving refugee and immigrant patients and also spearheads the Refugee Enrichment and Development Association (REDA) Center Sacramento's mental health outreach efforts to address increasing suicide rates in Arabic-speaking communities.

Hillary Paulsen, M.D.
PGY-3, 2021–22 Categorical Associate Chief Resident
Hillary Paulsen, M.D., grew up in Marin County and attended the University of Michigan Medical School, where she was the social services coordinator for the school's only student-run free clinic. She additionally co-founded a program to expand insurance enrollment services. Since starting psychiatry training at UC Davis, Paulsen has enjoyed working with residents and faculty in her role as PGY-3 representative for the Psychiatry Resident Steering Committee in order to foster improvements in areas such as mentorship and clinical experiences.
View current trainees by program and year
PGY-1 residents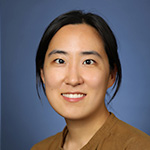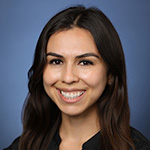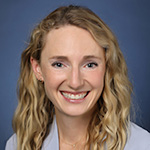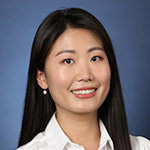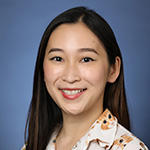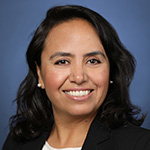 PGY-2 residents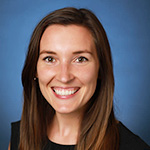 Jenna Bertsch Dobrick, M.D.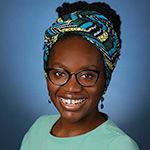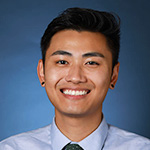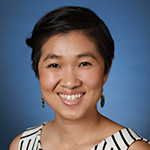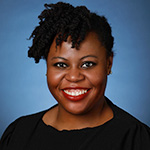 Adaobi Nwabuo, M.B.B.S., M.P.H.
---
PGY-3 residents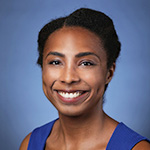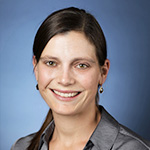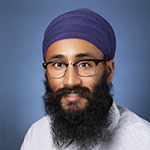 ---
PGY-4 residents
Andrew Biedlingmaier, M.D.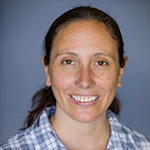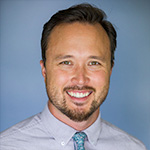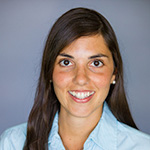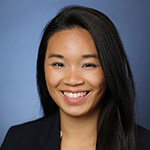 Melissa Chan, M.D., PGY-1

Nealy Wooldridge, M.D., PGY-1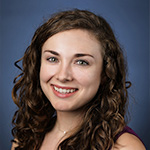 Shanon Astley, M.D., PGY-3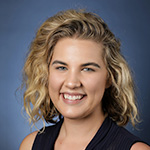 Beatrice Nichols, M.D., PGY-3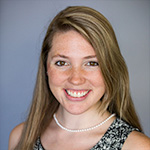 Kelly Moquin, M.D., PGY-4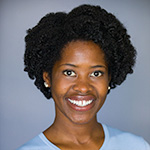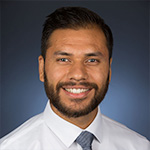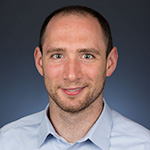 Nikos Karakashian, M.D., PGY-5
Stacy Haponyuk, M.D., PGY-1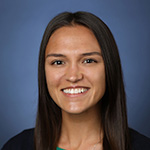 Britany Lundberg, M.D., PGY-1
Ethan Cermeño, M.D., PGY-2

Garrett Peck, M.D., PGY-2
Jacqueline Hsieh, M.D., PGY-3
Matthew Adams, M.D., PGY-4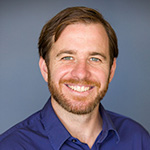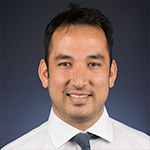 2 Year Program
Apurva Bhatt, M.D., PGY-4, 1st year
Michelle Heare, M.D., PGY-4, 1st year
Ming Liu, M.D., PGY-4, 1st year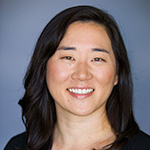 Lucy Sung, M.D., PGY-4, 1st year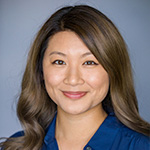 Julie Wu, M.D., PGY-4, 1st year
Melinda Armstead, M.D., PGY-5, 2nd year
Naren Clark, D.O., PGY-5, 2nd year
Shreesh Prasad, M.D., PGY-5, 2nd year
1 Year Program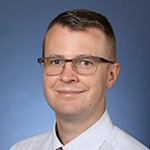 Daniel Allen, M.D., PGY-5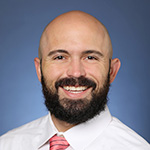 Vincent Kennedy, D.O., PGY-5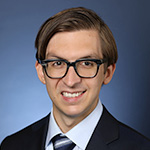 Christopher Sterwald, M.D., PGY-5
1 Year Program
Amanpreet Mashiana, M.D., PGY-5