Current residents, fellows and trainees
TRAINEES IN THE SPOTLIGHT
Our 2022-2023 general psychiatry residency chiefs

Hillary Paulsen, M.D.
PGY-4, 2022–23 Chief Resident


Hillary Paulsen, M.D., grew up in the Bay Area and attended the University of Michigan Medical School. At UM, she was the social services coordinator for the school's only student-run free clinic and co-founded a program to expand insurance enrollment services. Hillary has been involved in administrative psychiatry at UC Davis for the past three years and enjoys advocating for her co-residents by collaborating with the many faculty at UC Davis who are passionate about resident education. Specifically, she led the formation of the Enrichment Committee and cemented its role for resident wellness with protected funds for monthly events.

Erica Smith, M.D.
PGY-3, 2022–23 Associate Chief Resident


Erica Smith, M.D., is from Hampton, Virginia and attended the College of William & Mary in Williamsburg for her undergraduate degree. There, she studied Sociology and Environmental Science and fostered her interests in learning about health inequities. She attended Saint Louis University for medical school where she furthered her interests in learning about the social determinants of health and gained experience by working in federally qualified health centers and volunteering in student clinics. At UC Davis, she continues to grow her interests in learning and teaching — previously as Education Chair and now as Associate Chief Resident — by organizing journal clubs, coordinating volunteer events, and forming monthly meetings with residents on educational topics.
View current trainees by program and year
PGY-1 residents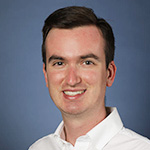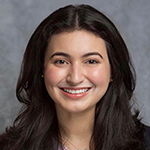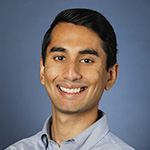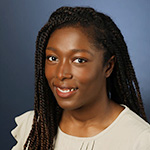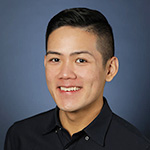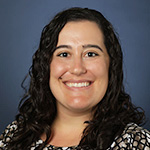 Jacqueline Williams, M.D.
---
PGY-2 residents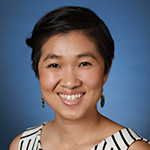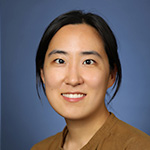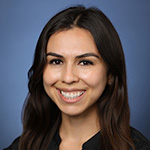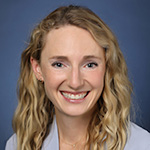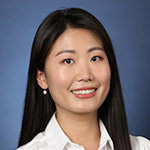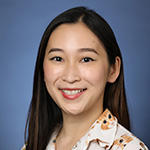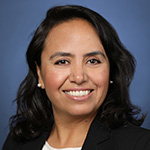 PGY-3 residents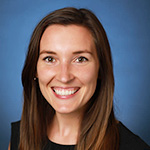 Jenna Bertsch Dobrick, M.D.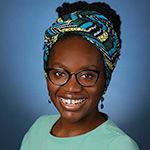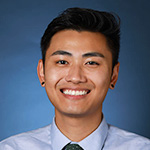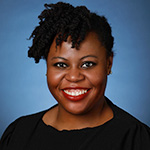 Adaobi Nwabuo, M.B.B.S., M.P.H.
---
PGY-4 residents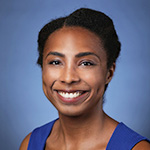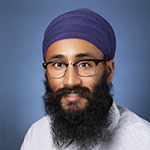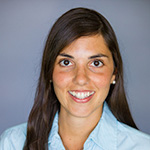 Lianna Foster-Bey, M.D., PGY-1

Joshua George, M.D., PGY-1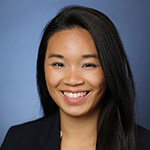 Melissa Chan, M.D., PGY-2

Nealy Wooldridge, M.D., PGY-2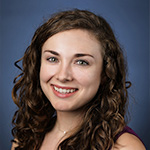 Shanon Astley, M.D., PGY-4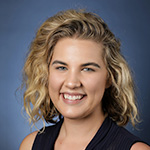 Beatrice Nichols, M.D., PGY-4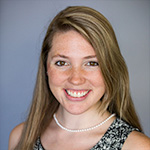 Kelly Moquin, M.D., PGY-5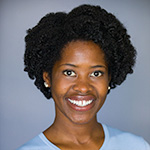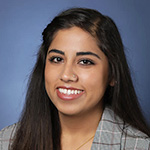 Paul Glasheen, M.D., PGY-1
Stacy Haponyuk, M.D., PGY-2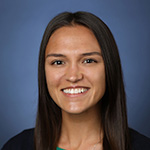 Britany Lundberg, M.D., PGY-2
Ethan Cermeño, M.D., PGY-3

Garrett Peck, M.D., PGY-3
Jacqueline Hsieh, M.D., PGY-4
Matthew Adams, M.D., PGY-5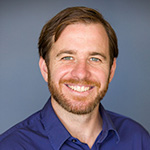 2 Year Program
Kristiana Lehn, M.D., PGY-4, 1st year
Alexis Rosvall, M.D., M.P.H., PGY-4, 1st year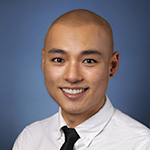 Soe Thein, M.D., PGY-4, 1st year
Sirish Veligati, M.D., PGY-4, 1st year
Apurva Bhatt, M.D., PGY-5, 2nd year
Michelle Heare, M.D., PGY-5, 2nd year
Ming Liu, M.D., PGY-5, 2nd year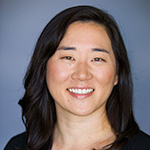 Lucy Sung, M.D., PGY-5, 2nd year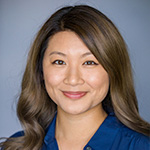 Julie Wu, M.D., PGY-5, 2nd year
1 Year Program
Austin Blum, M.D., J.D., PGY-5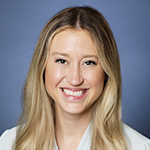 Hunter Neely, M.D., PGY-5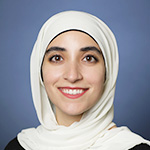 Amanie Salem, D.O., PGY-6
William (Wes) Tindell, PGY-5