Interdisciplinary team receives grant to improve rapid diagnostics
(SACRAMENTO)
An interdisciplinary team at UC Davis has been awarded a five-year, $5.9M grant from the National Institutes of Health for its work on innovative, non-intrusive diagnostic technology that aims to shorten the time it takes to diagnose a range of health conditions from asthma to autism.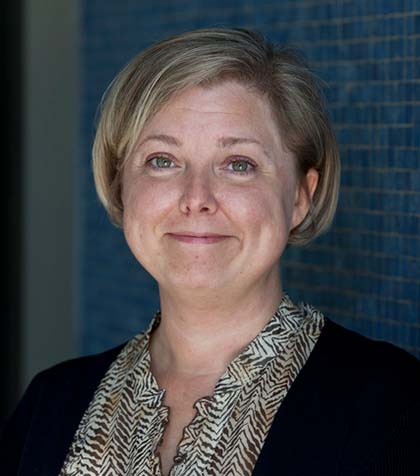 The research is being led by Cristina Davis, associate vice chancellor of interdisciplinary research and strategic initiatives and professor of mechanical and aerospace engineering, and Nicholas Kenyon, professor of pulmonary, critical care, and sleep medicine. The project will bring two hand-held and wearable devices called skin volatile organic compound [VOC] sensors into clinical use. The goal is to improve rapid diagnostics for a range of health conditions.
Skin VOC Monitoring may aid in diagnoses
Skin VOC monitoring is a new concept with the potential to transform healthcare. The study will test the hypothesis that miniature skin VOC analysis devices can be coupled with vital sign sensors to measure disease signatures in real time faster than traditional differential diagnoses.
"All living systems produce a wide array of metabolites, and some of these are odors and trace VOCs that can be measured to represent different disease states," Davis explained. "What is amazing is that this is true across the plant and animal kingdoms, and even for microorganisms. We see high potential for non-invasive diagnostics using this approach."
The project is a collaborative effort by faculty in the College of Engineering and School of Medicine.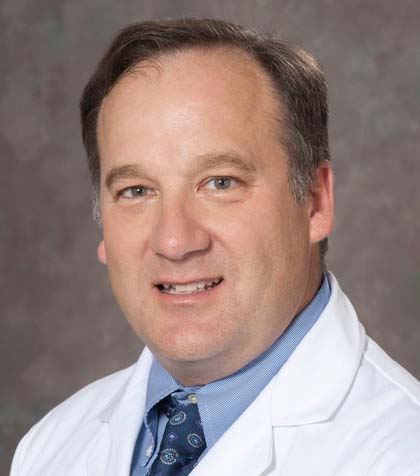 Davis will lead a team of engineers to construct a hand-held unit for skin VOC, adapted from previously developed components. These include a miniature VOC detection device coupled with commercial-off-the-shelf vital sign sensors (such as skin temperature, pulse rate, heart rate and oxygen saturation) and a chip-based device designed for chemical separation and detection. Co-Investigator Chen-Nee Chuah, professor of Electrical and Computer Engineering, will guide the development of artificial intelligence/machine learning capability for automated data.
"I am very excited by this important and highly-innovative research to advance human health," said Richard Corsi, dean of the College of Engineering. "The collaborative research led by Drs. Davis and Kenyon to investigate rapid and easy analysis of skin volatile organic compounds could be a game changer for disease detection."
Kenyon's team in the School of Medicine, comprising faculty from the internal medicine, dermatology and psychiatry departments, will test the device for its diagnostic capability for a broad range of medical conditions. These will include skin diseases such as eczema and psoriasis, lung diseases such as asthma, joint and connective tissue diseases such as arthritis and conditions such as attention-deficit/hyperactivity disorder and autism.
"Cristina and I have collaborated for more than 15 years on breath diagnostics for lung diseases and more recently COVID-19," said Kenyon. "We are excited to move this work forward to investigate volatile signatures coming from the skin in 20 different diseases."
The project has received its first year of funding and the clinical work will begin Fall 2023. Ultimately, the team will prepare the project and devices to move through commercial manufacturing, standardization and FDA approval.
"This is a wonderful example of the innovative transdisciplinary collaborations that are a hallmark of our UC Davis research community," said Susan Murin, interim dean of the School of Medicine. "It is inspiring to see research partnerships like this groundbreaking study at the forefront of finding new ways to improve health and save lives."