UC Davis MIND Institute to host free Family Resource Fair and picnic Aug. 26
Event will feature community organizations, activities and school supplies
(SACRAMENTO)
All members of the public are invited to the UC Davis MIND Institute on Aug. 26 for a Family Resource Fair and picnic.
The event will run from 10 a.m. to 1 p.m. and will include free lunch, free school supplies and crafts and other activities. Community organizations focused on resources for individuals with autism, ADHD, fragile X syndrome and other neurodevelopmental disabilities and their families will be there to share information.
A special guest, Gabe Kerschner from Wild Things Conservation Ambassadors Wildlife Sanctuary, will also be on hand with some animal friends.
Free Family Resource Fair and picnic

When: Aug. 26, 2023, 10 a.m. – 1 p.m.
Where: UC Davis MIND Institute, 2825 50th St., Sacramento
Who: Community organizations, special guests, MIND Institute staff
Register here by Aug. 25
All are welcome!
"We've been holding a late August event like this for many years," said Erin Roseborough, child life specialist at the MIND Institute who helps to plan the event. "It's always a wonderful opportunity to connect with our community and share resources as kids head back to school."
The Family Resource Fair is a "Family Time at the MIND" event, one of several each year that are open to the public. Others include a Fall Festival, movie nights and more.
"Every time we come together as a community, we learn from each other. Especially now that we are able to safely gather in person, there is a tremendous benefit in sharing our knowledge, lived experiences and challenges with each other," said Veronica Tuss, a MIND institute child life specialist who also helps plan the event.
Every time we come together as a community, we learn from each other."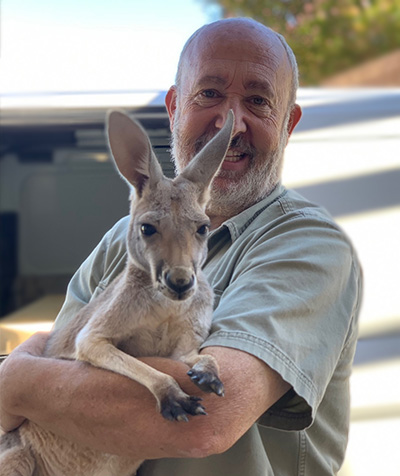 The community organizations and vendors in attendance will include:
Registration is free but required to help organizers plan for food. The registration deadline is Aug. 25. Register here.
For more information, email HS-mindchildlife@ucdavis.edu.
The UC Davis MIND Institute in Sacramento, Calif. was founded in 1998 as a unique interdisciplinary research center where families, community leaders, researchers, clinicians and volunteers work together toward a common goal: researching causes, treatments and potential prevention of challenges associated with neurodevelopmental disabilities. The institute has major research efforts in autism, fragile X syndrome, chromosome 22q11.2 deletion syndrome, attention-deficit/hyperactivity disorder (ADHD) and Down syndrome. More information about the institute and its Distinguished Lecturer Series, including previous presentations in this series, is available on the Web at mindinstitute.ucdavis.edu.