Facilities
UC Davis Medical Center
The UC Davis Medical Center is a 625-bed hospital and the only academic medical center and Level 1 trauma center in the northern Central Valley of California. We serve 33 counties covering a 65,000-square-mile area north to the Oregon border and east to Nevada. It is recognized as one of the "Most Wired" hospitals in the US. It is ranked as Sacramento's #1 hospital by U.S. News & World Report, and among the nation's best in 9 medical specialties. UC Davis Medical Center has a pioneering telehealth program, which gives remote, underserved communities access to academic specialty and subspecialty care.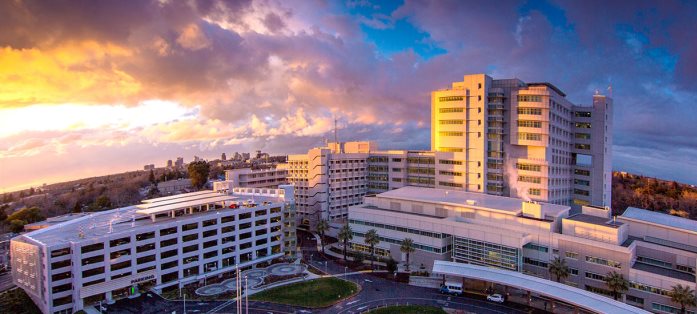 Sacramento VA Medical Center
The Sacramento VA Medical Center is a 60-bed state-of-the-art hospital. Our residents work in the general neurology out-patient clinics with a group of core VA faculty with subspecialty training. During their general neurology rotation, they spend 3 half days at the VA staffed by VA core faculty.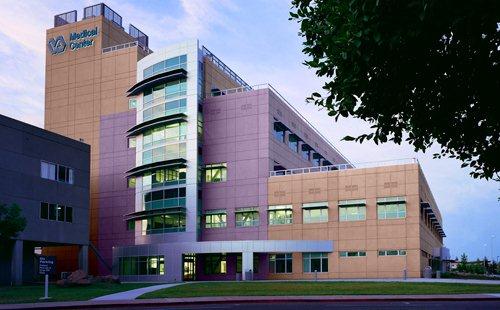 Midtown Ambulatory Care Center
The UC Davis adult and pediatric neurology clinics are location at the Midtown Ambulatory Care Center which is about one mile from the main UC Davis Medical Center campus. Our residents have their weekly continuity clinic at the Midtown Clinic which is staff by core faculty and visiting clinical faculty.