Residency Training Program | Otolaryngology – Head and Neck Surgery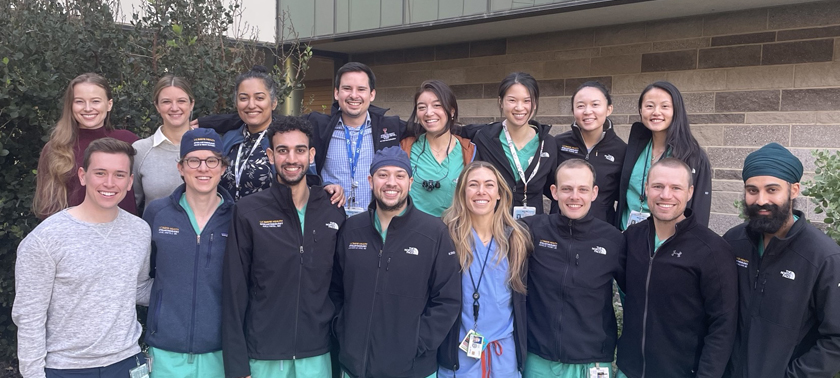 The Otolaryngology - Head and Neck Surgery Residency Training Program at the University of California Davis Medical Center in Sacramento, CA is five years in duration. Four applicants per year are selected to join the program. Residents who are in their last year of training and who are in good standing will serve as chief residents to their fellow trainees.
UC Davis provides comprehensive and robust clinical training in Otology & Neurotology; Head and Neck Oncology; Laryngology and Voice Disorders; Sinonasal Surgery and Allergy; Maxillofacial Trauma and Reconstruction; Pediatric Otolaryngology; and Facial Plastic and Reconstructive Surgery. In addition, our program provides residents with unique training opportunities in Cleft and Craniofacial Reconstruction, Skull Base Surgery, Microvascular Reconstruction, office based Laryngologic Surgery, and Pediatric Vascular Anomalies.
We offer two secondary clinical training facilities at the Sacramento VA Medical Center and at South Sacramento Kaiser Hospital, where trainees gain further training and knowledge of different healthcare systems and practices.
UC Davis Otolaryngology faculty organize and support several international medical missions within which residents are routinely involved during their training. Over the past 30 years, these have included missions to Ecuador, Nicaragua, Zimbabwe, China, and the Philippines.
Didactics are presented in a variety of formats. Grand Rounds presentations – including faculty, resident, and guest lecturers – are held weekly. Special areas of interest are covered in-depth. Our weekly resident didactics have been restructured into flipped-classroom instruction, spanning the gamut of subjects within otolaryngology – head and neck surgery, dentistry, audiology, speech pathology, and head and neck radiology. Rotating evening conferences hosted by each division further build on our residents' knowledge base in all fields.
The department has a state-of-the-art temporal bone and endoscopic sinus surgery lab complete with multiple microscopic dissection stations, stealth image-guidance equipment, and microvascular surgery instrumentation. Each year residents are provided formal courses in temporal bone otomicroscopic dissection and endoscopic sinus surgery. Microvascular surgery training is available through independent study.
Our department feels a strong research experience is an integral component to the development of outstanding physicians and surgeons. To that end, our residents are provided dedicated research time during which they design and execute both clinical and basic science research projects in conjunction with our faculty or with faculty throughout the university. The department has research laboratories on both the Sacramento and Davis campuses within which to complete their work.
The goal of our program is to train residents to become exceptional otolaryngologists – head and neck surgeons. This is accomplished through intensive surgical and clinical instruction, a strong educational program, and a flexible research experience. After training at UC Davis, the majority of our graduates choose fellowship training and academic careers.
At UC Davis Otolaryngology, we place high value on scholastic excellence, intellectual curiosity, mentorship, personal development, and professionalism. We feel that our program offers its residents a rich and rewarding training experience from which they can launch as successful practitioners of our art and science.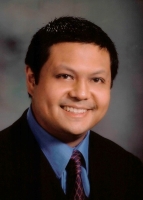 Program Director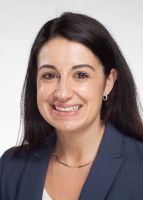 Associate Program Director
Lisa Yee-Isbell
Program Coordinator