Forensic Psychiatry
Division of Psychiatry and the Law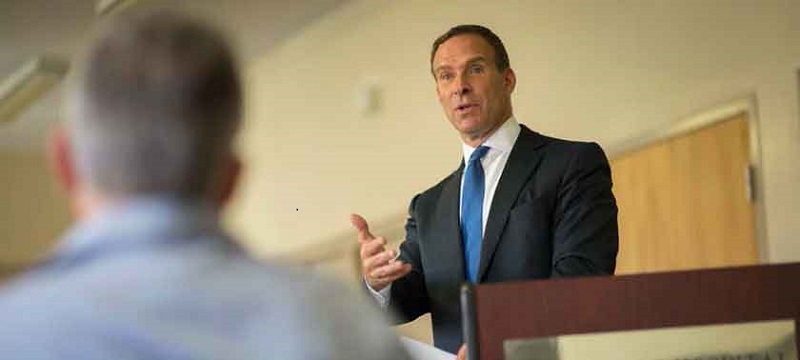 Forensic psychiatry is the psychiatry subspecialty that deals with the interface of mental health issues and the law. This specialty is formally recognized by the American Board of Psychiatry and Neurology which offers added qualifications and board certification in this field. The Division of Psychiatry at the Law at the UC Davis Department of Psychiatry and Behavioral Sciences has four full-time faculty with added qualifications in forensic psychiatry, as well as one forensic psychologist. Faculty members have specialized expertise in forensic psychiatric evaluations in both criminal and civil arenas. In addition, two faculty members have added qualifications in child psychiatry and specialize in juvenile criminal evaluations and assessment of psychiatric damages.


The Division of Psychiatry and the Law also offers a one-year forensic psychiatry fellowship which is accredited by the American Council on Graduate Medical Education. Forensic psychiatry fellows take extensive didactics covering both civil and criminal forensic psychiatry. Fellows rotate through the Sacramento County Jail, Napa State Hospital, and the Department of State Hospitals. They conduct criminal evaluations as expert witnesses for the Sacramento County Superior Court and for multiple private criminal defense law firms in northern California.


If you are a law firm, private attorney, or other agency seeking to retain one of the UC Davis forensic psychiatry faculty regarding a legal matter, please contact David Spagnolo, Forensic Psychiatry Program Manager, at 916-734-0870, or via email, dwspagnolo@ucdavis.edu.