Orthopaedic Surgery Advanced Practice Providers
The Advanced Practice Providers (APP's) are board-certified nurse practitioners and physician assistants who collaborate with our orthopaedic surgeons, providing a team approach to managing patient health care. APP's are licensed medical professionals who can examine, test, treat and prescribe medications for patients. Our APP's practice both in the hospital and in our clinics.
The goal of advanced practice providers is to ensure continuity of care and increase access to orthopaedic treatment. They also provide patient and family education regarding diagnoses and treatment plans. They work closely with your doctor to deliver high-quality care.
Inpatient Nurse Practitioners and Physician Assistant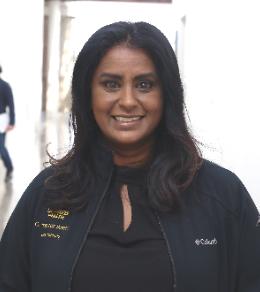 Jina Thomas, M.S.N., NP-C
Board-certified Nurse Practitioner, APP Supervisor
Graduate School:
Samuel Merritt University
---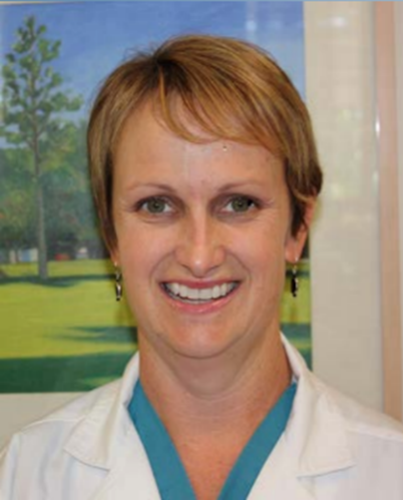 Shelly Bergum, M.S., ACNP-BC
Board-certified Acute Care Nurse Practitioner, Spine/Tumor
Graduate School:
University of California, San Francisco
---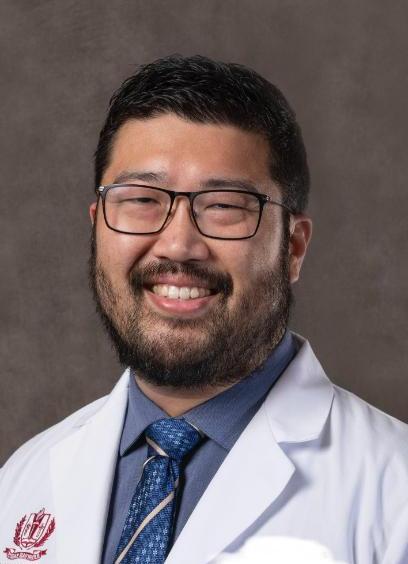 Albert Chang, PA-C
Board-certified Physician Assistant, ED/Trauma
Graduate School:
Loma Linda University
---
Mickey Claudius, ACNP-BC
Board-certified Acute Care Nurse Practitioner, Trauma
Graduate School:
Massachusetts General Hospital Institute of Health Professions
---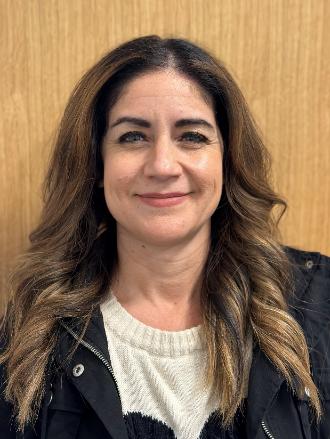 Alisa Dieterich, NP
Board-certified Nurse Practitioner, Trauma
Graduate School:
Samuel Merritt University
---
Kristin Matthews, M.S.N., FNP-BC
Board-certified Family Nurse Practitioner, ED/Trauma
Graduate School:
Samuel Merritt University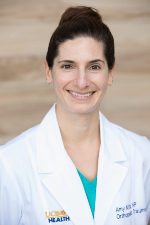 Amy Nitta, M.S., FNP-C, ONP-C
Board-certified Orthopaedic Nurse Practitioner, Trauma
Graduate School:
UC Davis School of Nursing, MS in Nursing Science and Health Care Leadership
---
Gerdy Pluviose, FNP-BC
Board-certified Family Nurse Practitioner, Trauma
Graduate School:
South University, Savannah
---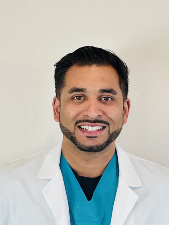 Ashish Patel, FNP-C
Board-certified Family Nurse Practitioner, Spine/Tumor
Graduate School:
Charles Drew University with a Masters of Science-Nursing
---
Anna Romero, M.P.A.S., FNP-C, RNFA
Board-certified Family Nurse Practitioner, Joint/Foot
Graduate School:
University of California, Davis
---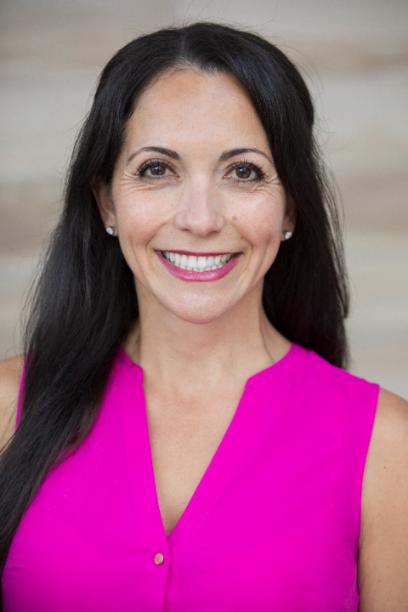 Olivia Rapozo, MSN, FNP-BC
Board-certified Nurse Practitioner, Trauma
Graduate School:
Sonoma State University, California
---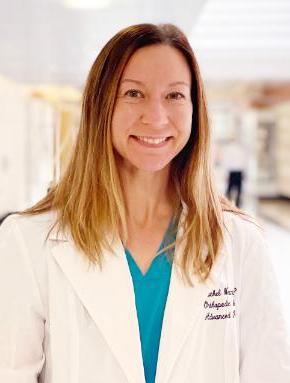 Rachel Wantz, CPNP-AC
Board-certified Pediatric Nurse Practitioner - Acute Care, Pediatric Surgery
Graduate School:
Marquette University, Milwaukee
---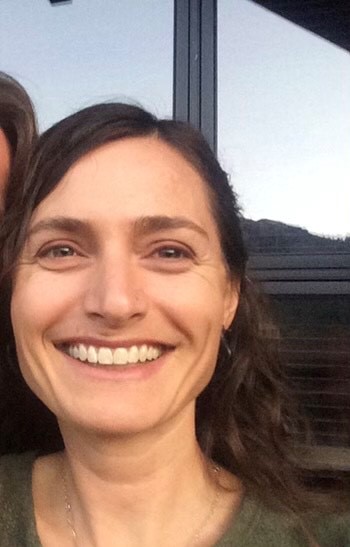 Aubree Watkins, ACNP-BC
Board-certified Acute Care Nurse Practitioner, Trauma
Graduate School:
University of California, San Francisco
---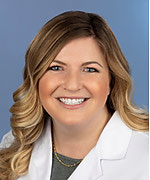 Megan Yankee, ACNP-BC
Board-certified Acute Care Nurse Practitioner, Joints/Foot
Graduate School:
California State University, Los Angeles
Outpatient Nurse Practitioners

Cheyenne Behar, M.S., FNP-BC
Board-certified Family Nurse Practitioner, Foot Clinic
Salisbury University
---
Sandra Calderon, M.S., RN, FNP-C
Board-certified Family Nurse Practitioner, Tumor Clinic
Graduate School:
UC Davis Betty Irene Moore School of Nursing
---

Jessica Dillon, NP-BC
Board-certified Nurse Practitioner, Hand Clinic
Graduate School:
University of Illinois, Chicago
---

Jolene Duthie, M.H.S., PA-C
Board-certified Physician Assistant, Trauma Clinic
Graduate School:
University of California, Davis
---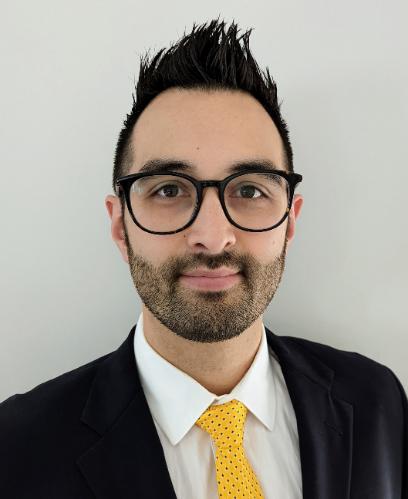 Stephen Goon, FNP-BC
Board-certified Family Nurse Practitioner, Pediatric Clinic
University of Rochester
---
Colleen Esposito, PA-C
Board-certified Physician Assistant
University of California, Davis
---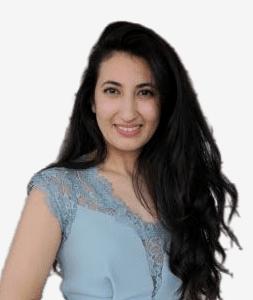 Pegah Moradi, PA-C
Board-certified Physician Assistant
University of Texas at Rio Grande Valley
---

Aleksandr Palenyy, PA-C
Board-certified Physician Assistant, Joints Clinic
Marshall B. Ketchum University
---

Colleen Weaver, M.S.N., NP-C
Board-certified Nurse Practitioner, Spine Clinic
University of California, Davis