UC Davis Health schools named national leaders in health care education
School of Medicine ranks in top 10 in three areas; Betty Irene Moore School of Nursing in top 25 for second year running
(SACRAMENTO)
UC Davis School of Medicine and the Betty Irene Moore School of Nursing at UC Davis rank among the best graduate schools in the country, according to U.S. News & World Report.
"This national recognition is a testament to both the faculty and students at these two schools of health, and demonstrates our commitment as an academic health system to prepare the providers of tomorrow, so they will deliver exceptional care and advance health equity for our patients and communities," said David Lubarsky, CEO of UC Davis Health and vice chancellor for human health sciences.
According to the publication's 2023 rankings, the UC Davis School of Medicine earned three rankings in the national Top 10: 3rd in diversity, 7th in family medicine and 8th for primary care. The Betty Irene Moore School of Nursing's master's-degree nursing programs now rank 23rd in the nation, up one spot from last year's rankings. For the first time, the Master of Science — Family Nurse Practitioner program is ranked No. 7.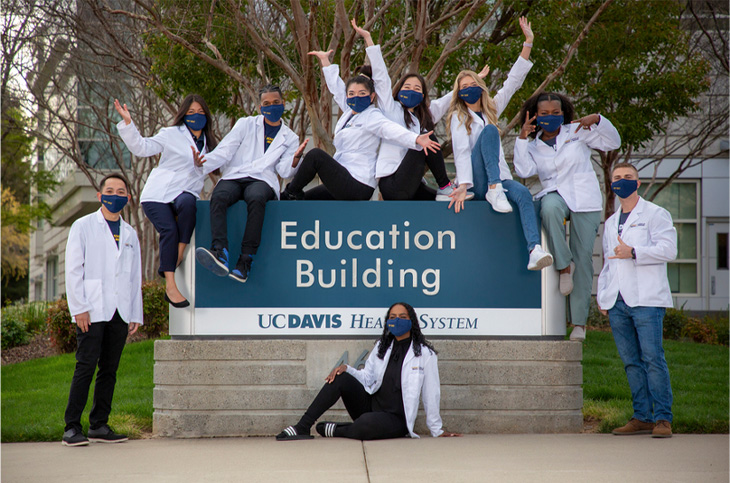 This is the second consecutive year the School of Medicine was included in the top five for diversity among its students in the U.S. News & World Report 2023 Best Graduate Schools. In fact, UC Davis was the only medical school in the top five for diversity on the West Coast. The medical school also landed No. 19 in public health.
"UC Davis School of Medicine is at the forefront of transforming medical education and preparing our future physician leaders to improve the lives of their communities in an ever-changing health care landscape," said Susan Murin, the school's interim dean. "Our school's national leadership in diversity, family medicine, primary care, and research reflects the mission-driven and groundbreaking work of our faculty, students, trainees and staff."
The School of Nursing programs focus on leadership and bold system change in order to prepare graduates as advocates for diverse patient populations and healthier communities.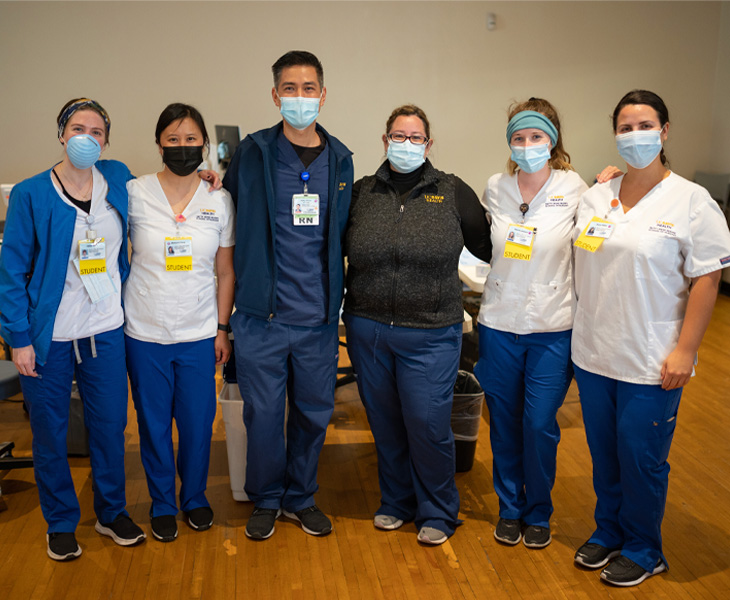 "Despite the challenges of the pandemic and a health care system that is constantly evolving, the School of Nursing remains committed to preparing change agents in health care that reflect the diversity of the populations we serve," said Dean Stephen J. Cavanagh. "Moving forward, we are guided by a strategic plan that leverages our unique strengths to advance each mission area for measurable impact to our collective communities."
The U.S. News & World Report's rankings are based on data provided by schools, as well as information from surveys of school leaders.
The complete Best Graduate Schools rankings are available on the U.S. News & World Report website.