Kilmer Memorial Lecture Series
Spring 2023 Lecture
Distinguished Guest Speaker Rachel Whitmer, Ph.D. Presents:
"How to Maintain Brain Health: The Role of Behavioral Lifecourse Risk and Protective Factors"
Rachel Whitmer is a tenured Professor of Public Health Sciences and Neurology, Chief of the Division of Epidemiology at the UC Davis School of Medicine and Associate Director of the UC Davis Alzheimer's Disease Research Center. Professor Whitmer was the first female "Target of Excellence" hire at UC Davis School of Medicine, a special hiring mechanism to recruit high impact scientists who are internationally renowned experts in their fields and will bridge needed gaps in the research mission of the university. Dr. Whitmer was hired to meld population science and epidemiology with the UC Davis Alzheimer's Disease Research Center and help the center expand into community-based sciences with a focus on groups historically underrepresented in research. Dr. Whitmer is Director of the Population Brain Health Lab which uses life course epidemiological methods to reduce inequities in brain aging through study of dementia incidence, congnitive aging, brain pathology in diverse racial/ethnic groups, those with diabetes, and the oldest-old. She is Principal Investigator of four National Institutes of Health funded cohort studies of dementia, cardiovascular health, and cognitive aging as well as for U.S. POINTER, a lifestlye multi-domain behavioral intervention clinical trial. Prior to joining UC Davis, Dr. Whitmer was a Senior Scientist and Director of the Population Cognitive Aging Lab at Kaiser Permanente Division of Research for 18 years where she still holds an adjunct appointment. In her work leveraging electronic medical records for prediction models, she created the first 10-year diabetes specific risk score for dementia, validated a midlife dementia risk score, and was the first to identify midlife obesity/overweight, hyperlipidemia, smoking, and hypertension as long-term risk factors for all-cause dementia.
About David D. Kilmer, M.D.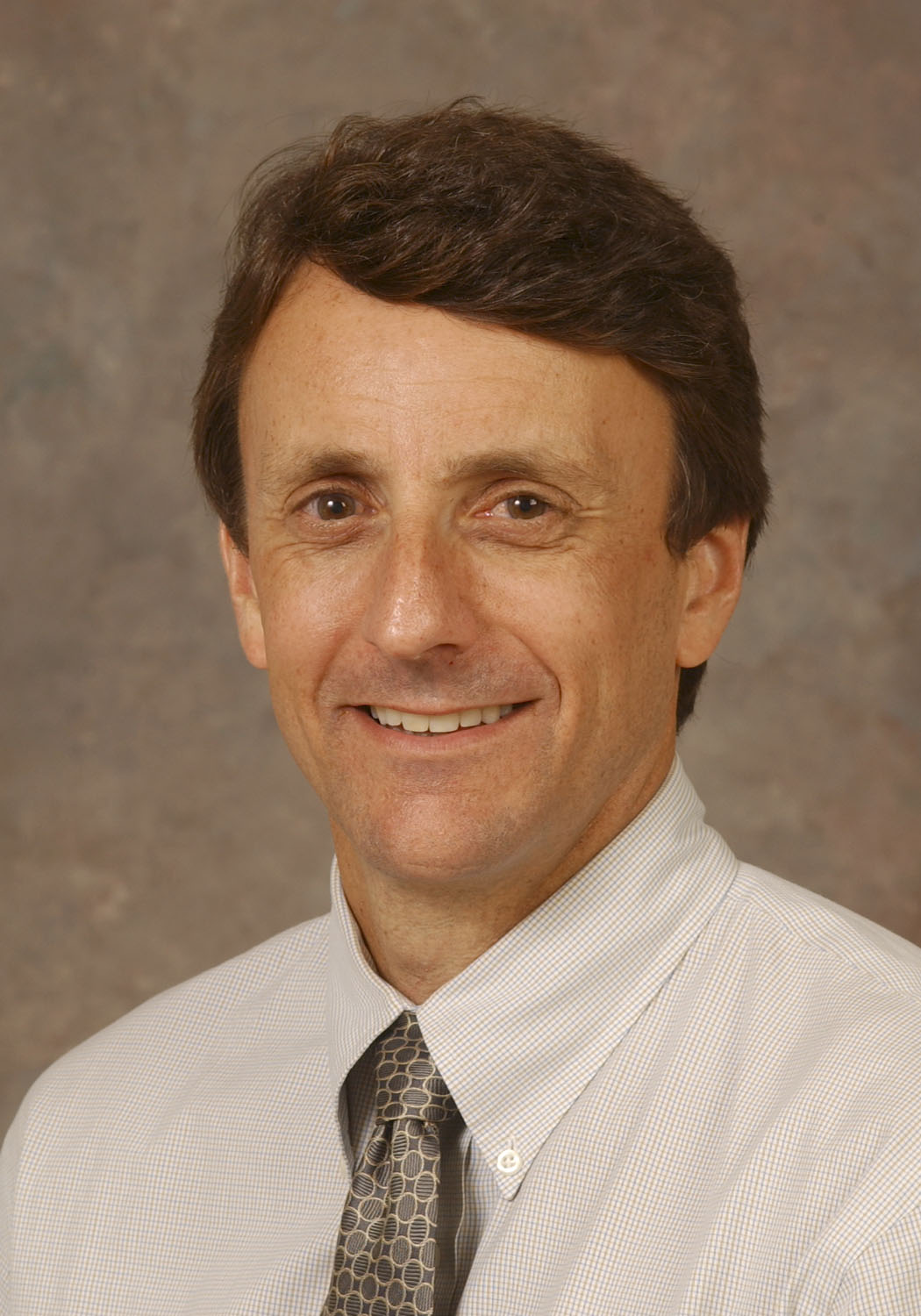 Dr. Kilmer received his bachelor's degree in kinesiology from UCLA, graduating magna cum laude. He received his medical degree from the UC Davis School of Medicine in 1985, graduating with Alpha Omega Alpha Medical Honor society distinction. Upon completing his PM&R residency at UC Davis in 1989, he joined the faculty of the PM&R department. In 1991, he became the Director of UC Davis Medical Center's Electromyography (EMG) Laboratory and Director of the Adult Prosthetics and Orthotics Clinics. In 1999, he became the Acting Chair of the Department of PM&R and in 2000 was appointed as Chair of the Department, remaining as such until his untimely passing in 2009.
Dr. Kilmer was an internationally renowned clinician, teacher, and researcher. He was known for the state-of-the-art and compassionate rehabilitation care he provided to patients with traumatic neurological conditions, amputations, and neuromuscular diseases. He was a gifted researcher, who published extensively in the medical literature on the effects of exercise in patients with neuromuscular disease, and he made numerous contributions that have influenced the care of these patients worldwide.
He twice won the faculty teaching award and was greatly respected by medical students, residents, and colleagues. In 2005, he received the Distinguished Alumnus Award from the UC Davis School of Medicine and the Citation for Excellence from the Cal Aggie Alumni Association.
He served on the board of directors for the American Board of Physical Medicine and Rehabilitation, and membership on the editorial board for the Archives of Physical Medicine and Rehabilitation. Dr. Kilmer was a founding member of the neuromuscular medicine subspecialty board, jointly under the American Board of Physical Medicine and Rehabilitation, and the American Board of Psychiatry and Neurology.