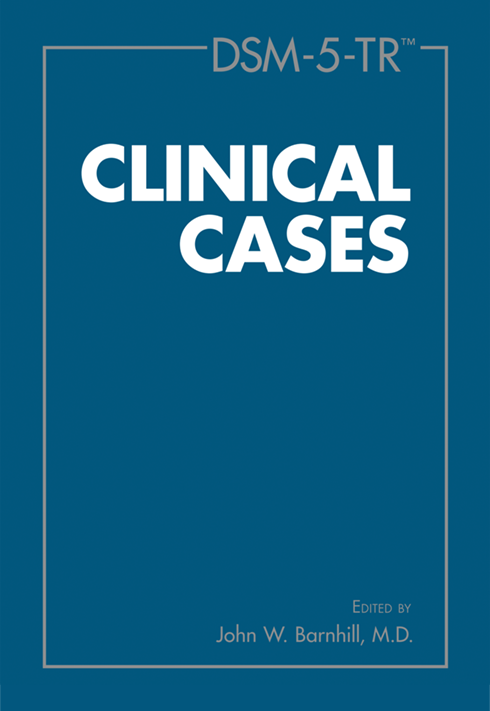 UPCOMING VIRTUAL EVENT:
Highlights from the Editor of the DSM-5-TR Clinical Cases
Friday, December 1 from 12:15 - 1 p.m.
Join us for a virtual academic forum with John W. Barnhill, M.D., the editor of the DSM-5-TR Clinical Cases textbook.
The discussion will be co-facilitated by Barbara Ekeh, M.D., (psychiatry chief resident) and Lorin Scher, M.D. (Vice-Chair for Education).
Audience: Faculty, Volunteer Clinical Professors, Psychiatry trainees
View event details
Residency training programs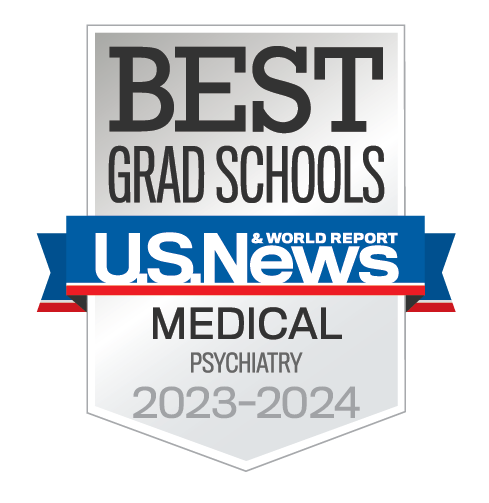 Named a Best Grad School for Psychiatry in 2023-2024 by U.S. News & World Report
UC Davis School of Medicine's psychiatry program is ranked 15th nationwide, placing it among the best medical education psychiatry programs in the nation according to the latest academic rankings released by U.S. News & World Report.
More about rankings
Clinical Child and Adolescent Psychology Training
Our Clinical Child and Adolescent Psychology (CCAP) training programs are committed to the lifelong learning process and aim to create an environment that supports trainees to develop across different competency areas by recognizing their strengths and areas for growth.
---
Fellowship programs
---
---
---
---
Other training programs
The department offers a number of other training programs for physicians, residents and medical students and other trainees interested in specialized areas of psychiatry.
Clinical Child and Adolescent Psychology Doctoral Internship Program
Clinician Health and Well-being Program
Early Identification and Intervention of Pychosis
Early Psychosis Training for Residents and Predoctoral Candidates
---
The resident experience
I am in the general residency psychiatry training program and have aspirations to pursue a career addressing healthcare disparities among the underserved, minority and immigrant communities from both a clinical and policy lens.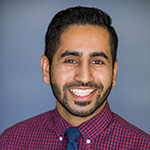 Hammad Khan, M.D., PGY-4, incoming Categorical Psychiatry Chief Resident, 2021-2022 academic year
---
UC Davis is one of the nation's leading public universities and a top research institution.
Explore the food, arts, culture, sports and neighborhoods of Sacramento.
---
Spotlight on teen mental health
Local high school student interviews UC Davis fellows for mental health advocacy project
UC Davis child psychiatry fellow Apurva Bhatt, M.D., and child psychology fellow Christina Aguirre-Kolb, Ph.D., participated in an interview by Hudson Prunier, a senior at Rio Americano High school. Hudson focused on questions about teen mental health as part of a school project aimed at building awareness and advocacy.
Watch video on YouTube