Center for Professional Practice of Nursing
Broadway Building
4900 Broadway, Suite 1630
Sacramento, CA 95820
916-734-9790 | Get Directions
Parking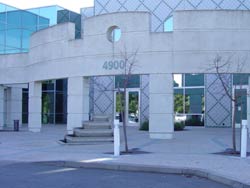 The offices of the Center for Professional Practice of Nursing are in the Broadway Building (same building as the Payroll Department). Our office is open Monday through Friday, 7 a.m. to 4:30 p.m.
One hour visitor parking is available at the Broadway Building.
Daily parking is available in lot 25 for $6.