Schools of Health Evaluation
The Schools of Health (SOH) Evaluation unit includes a highly skilled team with diverse research and project management skills. Evaluation team members have expertise in quantitative approaches, including survey research and data analysis. The team also includes experts in qualitative methods, such as interviews, focus groups, and data abstraction from program records.
For inquiries, please submit a Request Services form.
---
Evaluation Design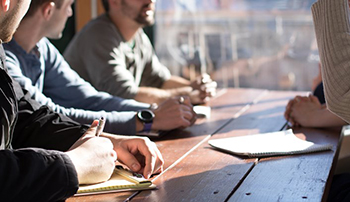 We collaborate with programs to design an evaluation plan with clear, measurable goals and optimal use of evaluation resources. SOH Evaluation proposals articulate a clear set of evaluation questions, develop a program's logic model or theory of change, and include an evaluation workplan.
---
Process Evaluation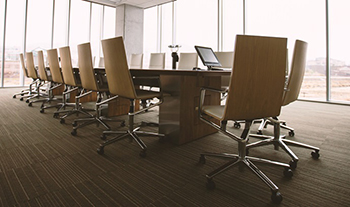 Process evaluation activities inform the extent to which the program is implemented as envisioned and develop tracking systems to monitor program activities and outputs. We collect direct, timely, confidential feedback from program participants through interviews, focus groups, and surveys. We will help you collect, analyze and use data to continuously improve.
---
Outcomes and Impact Evaluation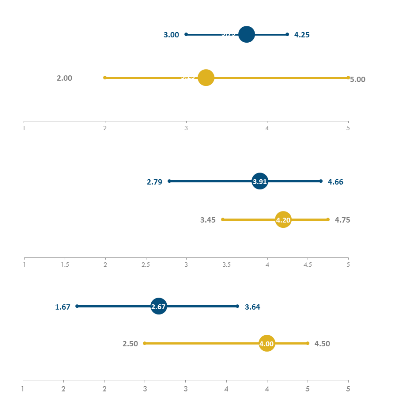 The diverse expertise of the Schools of Health Evaluation team will help you select the best approach for your evaluation – one that will measure the effectiveness and the impact of your program. A clear set of milestones, benchmarks and outcomes are created that measure short- intermediate- and long-term impacts. Typically, both quantitative and qualitative approaches are used to assess program impact and success.
---
Education and Capacity Building
Schools of Health Evaluation shows UC Davis Health programs how to conduct their own evaluations and utilize their data for program improvement. Our team has led numerous national, regional or local workshops since 2009 on topics such as social network analysis, survey research, and qualitative research methods.