Physician assistant students learn about rural medicine thanks to Humboldt partnership
Federal grant covers housing for students as they work in underserved communities with hopes they return after graduation
(SACRAMENTO)
As a young child in grade school, Hlee Lor remembers the discomfort and embarrassment of going to doctors' appointments with her parents.
"My parents only spoke Hmong and no English, so I had to interpret for them," Lor recalled. "There were times I didn't understand what was going on and the medical terminology did not translate, so there were a lot of gaps with the care they received."
That early experience planted the seed in Lor that now grows in her quest to become a physician assistant (P.A.) at the Betty Irene Moore School of Nursing at UC Davis.
"I knew I wanted to become a P.A. to help those in underserved areas where English isn't their first language," Lor said.
Part of her education includes a clinical rotation in a rural area. Lor ventured to Humboldt County and SoHum Health's Southern Humboldt Community Clinic in Garberville, California.
"I knew that remote areas don't have access to health care. I just didn't realize how limited their access really is," she said.
"In these rural areas, some people have to drive an hour to get to us," added Helen Cheung, Lor's classmate. "They have to bring their whole family to us and it's important for them to get quality care."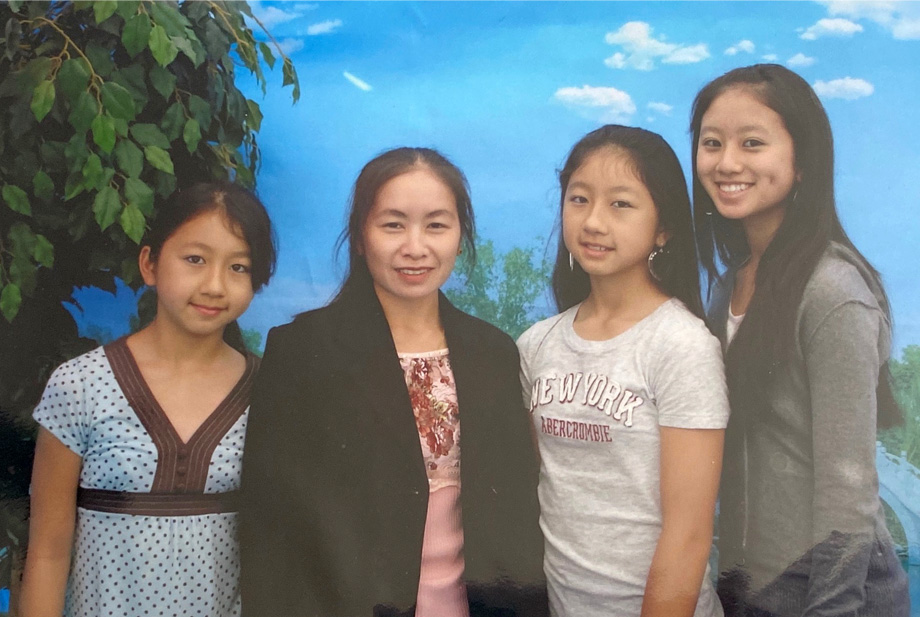 Rural clinics bring new perspectives, opportunities
P.A. students such as Cheung and Lor, along with future family nurse practitioners, bring their enthusiasm and energy to the providers and patients in Humboldt. The experience allows them to learn in a real medical setting, while opening the possibility of one day practicing there.
"We know that rural areas need quality primary care providers. At the same time, Humboldt County provides robust learning experiences for our students as they partner with physicians to provide high quality primary care," explained Teresa Thetford, assistant director of the P.A. program. "When we create clinical education experiences that allow students to live in these areas and immerse in the communities, we increase the chances that they will decide to return and practice in these areas."
The intense learning experience takes students' complete focus. Thanks to a five-year grant of nearly $1.5 million grant from the Health Resources and Services Administration (HRSA), the stress of finding a place to live is not a problem.
"In our role as a land-grant university and the School of Nursing's focus on primary care and the underserved, we align beautifully with HRSA's goals to improve the workforce in areas where it's inadequate," explained Deb Bakerjian, professor and director of the Physician Assistants - Primary care and Rural Opportunities for Mental health Integration and Substance use Education (PA-PROMISE) Initiative. "Funding from PA-PROMISE, a unique UC Davis program, pays for students' housing as well as for us to develop educational programming that leverages the expertise of the providers in these Northern California clinics.
Bakerjian and her team work with the clinics to develop training designed to enhance clinician competencies in mental health conditions and substance use disorders, which are prominent in rural counties. By partnering with clinic leaders, who are experts in their unique environment, the School of Nursing can develop materials that benefit rural patients and the students who, one day, may treat them.
"This has long been a dream of mine to leverage the resources we have at UC Davis with these rural counties and recognize their expertise and promote it," Bakerjian added. "As it turned out, COVID gave us the time to be thoughtful on these activities and the grant helps with sustainability."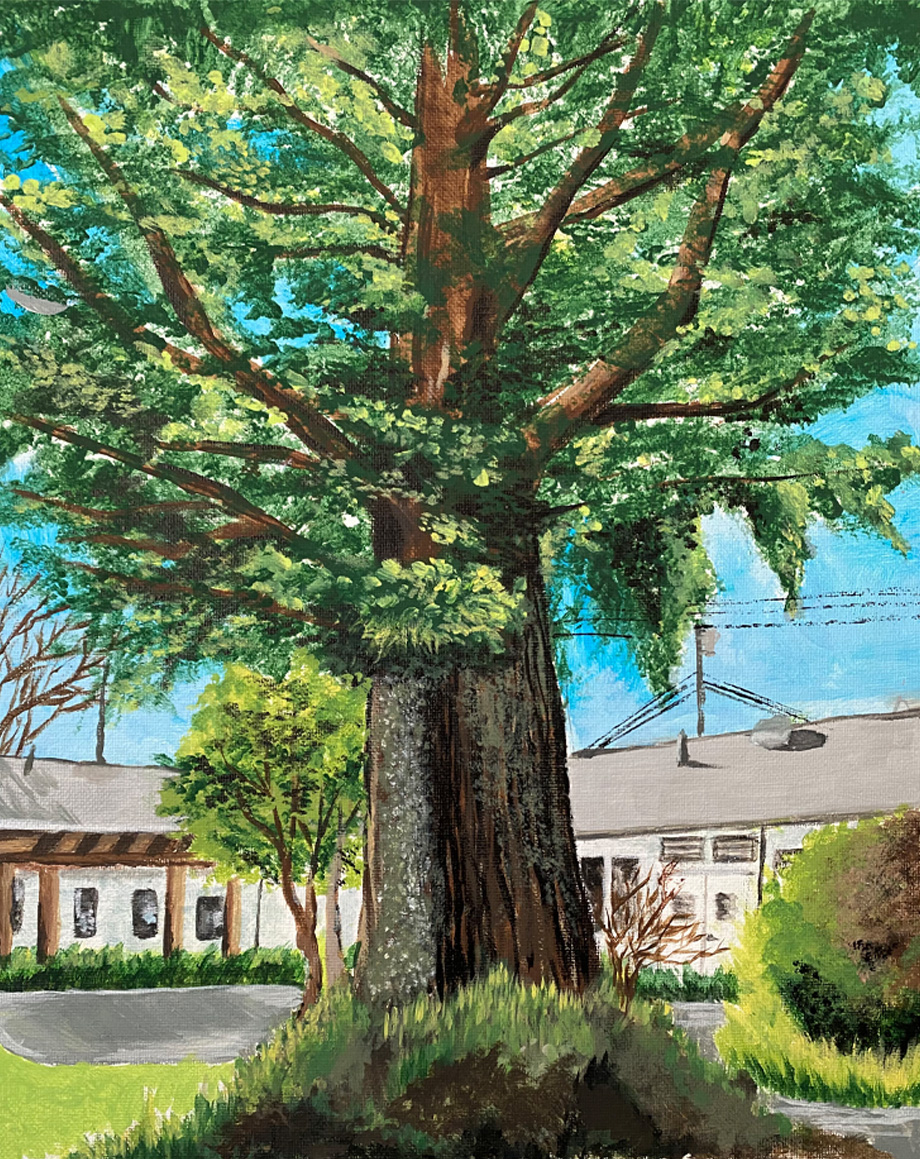 Exposure now could mean residency in the future
Across California, many rural communities face provider shortages. With many rural physicians and advanced practice providers nearing retirement, expanding the pipeline of providers is critical to fill the needs of residents.
UC Davis is committed to improving the availability of culturally relevant primary health care to underserved populations throughout California. At the same time, SoHum Health's mission is to provide high quality local medical services, to engage community members with education, activities and lifestyle opportunities which promote optimal health.
"We feel lucky UC Davis reached out to include us in this partnership. The students have so far been a welcome injection of enthusiasm and new perspectives, and their questions keep us on our toes! All of our staff have enjoyed the chance to show off the joys and curiosities that come with working here," said Seth Einterz, SoHum's clinic medical director.
"Felt like…home"
An expected 40 to 50 students will benefit from PA-PROMISE while learning with SoHum providers.
"Getting to know the community and patients was wonderful. Having the housing already paid for so I could concentrate on my work, that made the experience much better," Lor said.
"We were told it was furnished but the apartment actually felt like a home," Cheung added.
Humboldt County itself felt like home for Cheung as well. The experience solidified her desire to return in the future.
"My preceptor was an excellent teacher and really sparked my interest in practicing in a rural area," she explained. "Because I had such a good experience, I'm leaning toward practicing there."