School of Nursing researcher receives National Cancer Institute grant
Alex Fauer's work aims to enhance care for older cancer survivors and their caregivers
(SACRAMENTO)
The Betty Irene Moore School of Nursing at UC Davis announced that Alex Fauer, an assistant professor in the Family Caregiving Institute, has been awarded a Paul Calabresi Career Development Award for Clinical Oncology.
This $362,000 grant, known as a National Cancer Institute K12 grant, recognizes Fauer's exceptional work focused on older cancer survivors and their caregivers, an underrepresented area of study in the field of nursing. He is the only UC Davis nurse to receive the grant.
According to current estimates, approximately 64% of cancer survivors are older adults. This number is expected to rise to 74% by 2040. While geriatric assessments have proven helpful in understanding the unmet needs of older patients with cancer, Fauer's project aims to determine their effectiveness in the greater Sacramento area.
"We have really a broad understanding that there need to be more interventions to support older adult cancer survivors and their caregivers. We know what may work but we don't really know how to implement it," Fauer said. "This is a model that is tailored to communities of patients around the greater Sacramento area where we can test this intervention's feasibility and acceptability."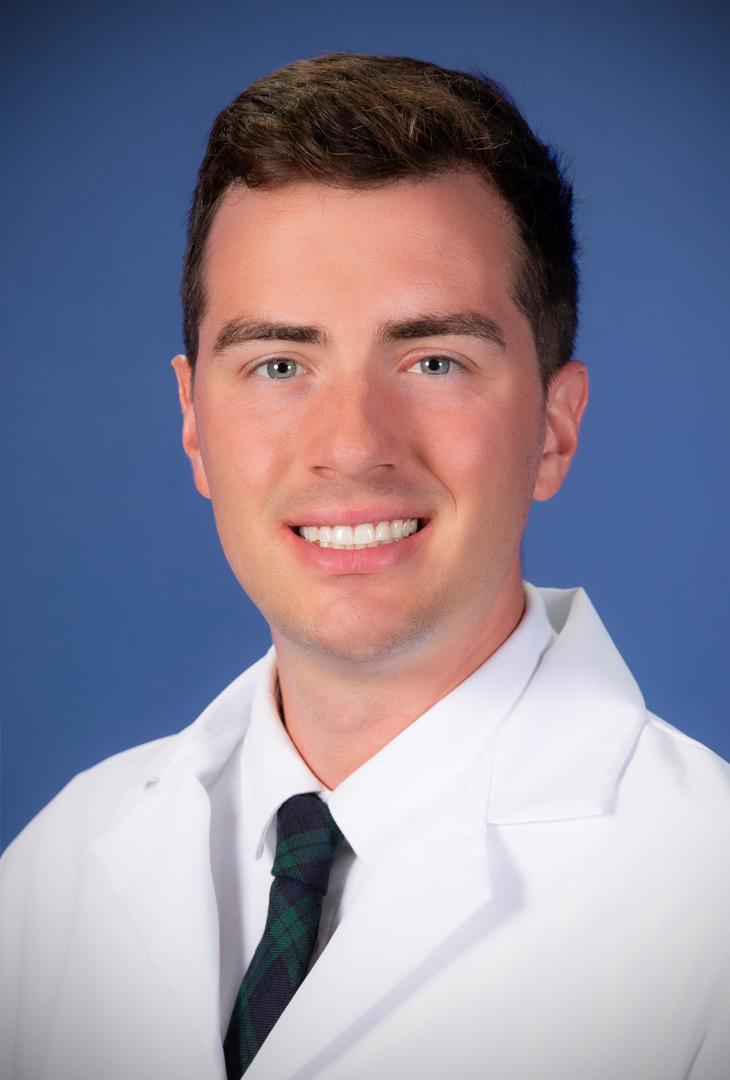 A tailored assessment and coaching model
Fauer's study involves adults between the ages of 65 and 90 who have breast, colorectal and prostate cancer. He will examine whether a combination of geriatric syndrome assessments, coupled with in-person and virtual coaching from community health workers, can significantly improve physical health and quality of life outcomes for patients and their caregivers. The study will determine the feasibility and benefits of the intervention before conducting a larger, randomized trial.
"In tackling the twin challenges of quality of life in older adult cancer survivors and family caregiver burden, Dr. Fauer's work is innovative and exciting. The study as proposed has great potential impact and I look forward to following the findings from the pilot," said Janice F. Bell, associate dean for research.
Furthermore, Fauer is committed to ensuring the inclusion of historically underrepresented populations in clinical trials, such as older adults and Latino patients. By widening the scope of his research, Fauer aims to advance the impact of cancer survivorship and improve outcomes for diverse communities.
Caregivers influence health outcomes
"The caregiver really is that link that allows patients to have their optimal health outcomes once they transition back into the home setting. I see it as a social determinant of health," Fauer explained. "We must evaluate models that include the needs of the caregiver when addressing the survivorship necessities of older adult cancer survivors."
In July 2021, Fauer joined the Family Caregiving Institute. The institute brings together world-class clinicians, educators, and researchers who are dedicated to supporting the millions of individuals providing care to aging family members or friends across the United States. Fauer is excited to contribute to this transformative work and leverage the institute's research to make an impact beyond academia, influencing policy across the State of California.