Dealing with advanced cancer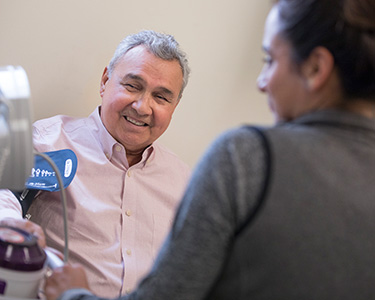 Advanced cancer is disease that has spread or that is no longer responding to treatment. You can still get treatment for advanced cancer, but the goal may no longer be to cure it. Often, care focuses on ways to control the cancer and the symptoms it causes so you can enjoy life for as long as possible.
Helpful resources for people with advanced cancer.
Planning
Making End-of-Life Decisions: What Are your Important Papers? by the Family Caregiver Alliance »
The conversation project »
California state end of life care planning and check list »
Estate and financial planning »
Programs for end of life support
UC Davis hospice »
California hospice foundation »
End of life options act »
Bereavement »
Documents for advance care decision making
For additional information and a copy of the documents to assist with advanced medical care planning visit these sites: