COVID-19 Information for Current & Prospective Students
For updates, information and resources related to COVID-19, please click here.
OME Mission Statement: Fostering a dynamic, patient-centered learning environment and preparing our students to improve the health of the diverse communities they will serve as physicians, scientists and healthcare leaders.
---
I-Explore: a new curriculum at UC Davis
The School of Medicine has been engaged in an exciting and comprehensive effort to re-vision our curriculum to best prepare our graduates for the practice of medicine in the 21st century. The new, I-EXPLORE curriculum, will go into effect August 2021.

Curriculum Renewal
To learn more about the I-EXPLORE (Blue Plan), please visit the link below.
---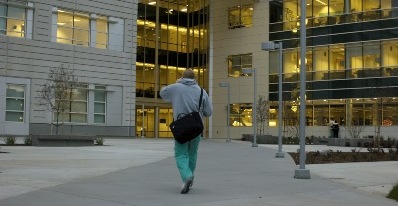 Student Resource Portal
Essential resources for current students related to courses, technology, access, etc.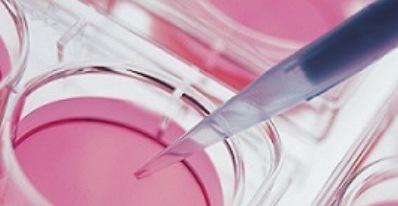 Research Opportunities
Explore the exciting research opportunities available for UC Davis medical students.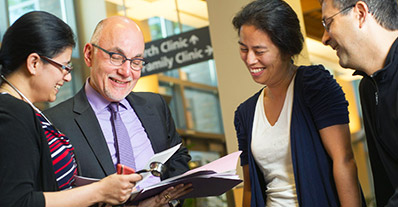 Faculty Resources
Faculty resources related to curriculum, student support, educational technology and administration.
---
Liaison Committee on Medical Education (LCME)
The LCME is the nationally recognized accrediting authority for medical education programs leading to the M.D. degree in the U.S. (and Canada). Accreditation is a process of quality assurance in postsecondary education that determines whether a program meets established standards for structure and performance.
Upcoming Accreditation
UC Davis School of Medicine is preparing for our upcoming site visit in February 2022.
---