Can you guess how many lab tests were performed at UC Davis Health last year?
Celebrating Medical Laboratory Professionals Week with a snapshot of our lab professionals' critical work
(SACRAMENTO)
Last year, UC Davis Health lab professionals performed about 3.7 million tests for our patients. The team of more than 300 lab workers is critical for patient care, with 70% of all medical decisions dependent on laboratory results.
This week, we celebrate and recognize the crucial contributions of these dedicated lab professionals during Medical Laboratory Professionals Week (April 24-30, 2022).
The annual nationwide celebration, which originated in 1975, provides an opportunity to increase public awareness, understanding and appreciation for laboratory professionals.
This year's theme is Giving the Gift of Health. The theme focuses on appreciating and celebrating diversity among laboratory professionals who give the gift of health by improving public health and patient care, driving innovation and fostering health equity.
UC Davis Health employs pathologists, phlebotomists, lab assistants and lab technicians, clinical lab scientists, cytotechnologists, pathologist assistants and histotechnicians — all of whom play vital roles in collecting, processing and analyzing samples.
Since the pandemic began, they have performed more than 223,000 COVID-19 tests. Below is a snapshot of the many vital tests performed by our remarkable lab workers last year.
2021
Tests: 3.7 million tests, or more than 300,000 tests per month
Surgical specimens: 58,405
Biopsy specimens: 38,863 (more than 65% of total surgical specimens received)
Five most common tests and the number performed
1. Basic Metabolic Panel (BMP): 271,212
The BMP tests for eight substances in your blood: glucose, calcium, sodium, potassium, carbon dioxide, chloride, blood urea nitrogen and creatine. These provide important information about your body's chemical balance and metabolism. Metabolism is the process of how the body uses food and energy.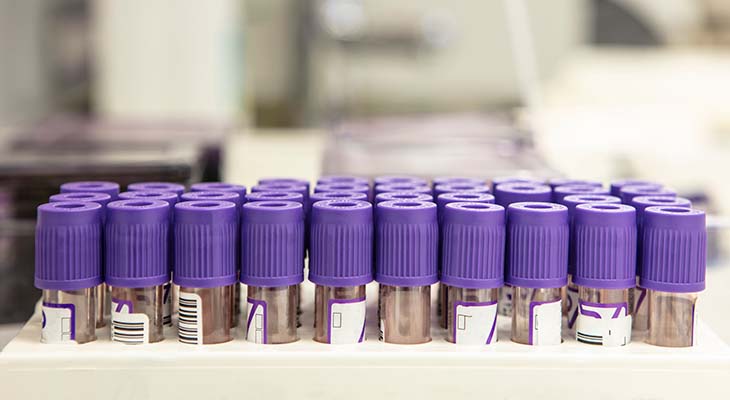 2. Complete Blood Count (CBC) with Differential: 262,080
A CBC test measures many different parts and features of your blood, including red blood cells, white blood cells (including the number of each type of white blood cell), platelets, hemoglobin, and more. The test can help diagnose blood diseases, infections, immune system disorders, or other medical conditions.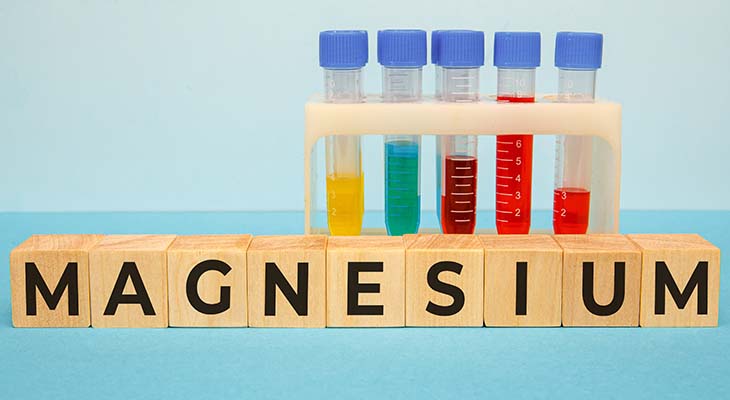 3. Magnesium: 164,895
A magnesium blood test measures the amount of magnesium in your blood. Magnesium is a type of electrolyte. Electrolytes are electrically charged minerals responsible for many important functions and processes in your body. Magnesium levels in the blood that are too low or too high can signify a health problem.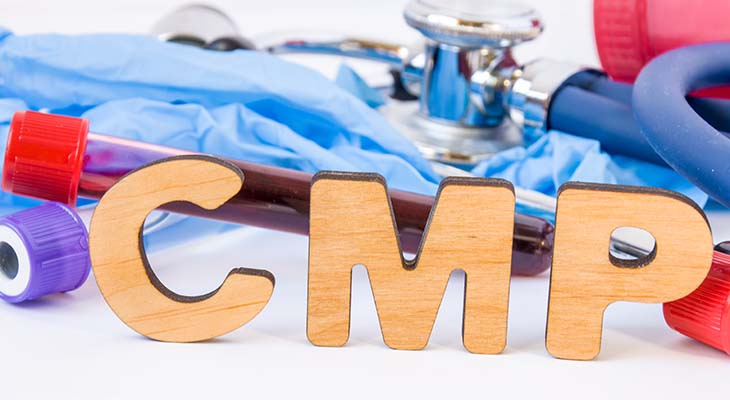 4. Comprehensive Metabolic Panel (CMP): 149,173
A comprehensive metabolic panel (CMP) measures 14 substances in your blood. In addition to the eight substances tested in the BMP, it also tests albumin, total protein, enzymes made by the liver (alkaline phosphatase, alanine transaminase, aspartate aminotransferase) and waste products removed by your kidneys (blood urea nitrogen and creatine). The test provides important information about your body's chemical balance and metabolism.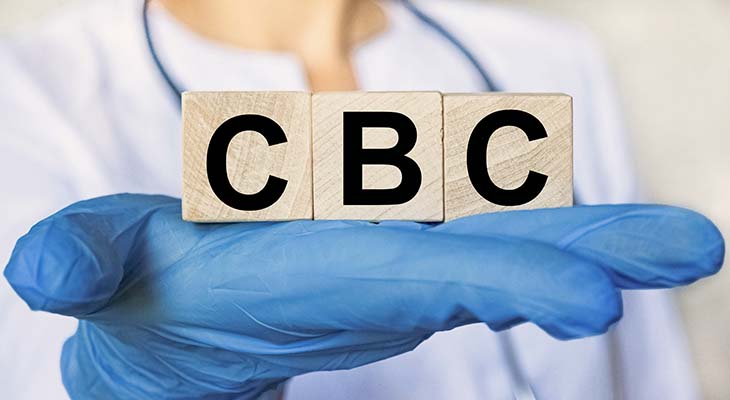 5. Complete Blood Count (CBC): 109,304
Like the CBC with Differential, the CBC measures different parts of your blood but does not include the number and type of white blood cells. A CBC is a common blood test that is often part of a routine checkup. The test can help diagnose blood diseases, infections, immune system disorders, or other medical conditions.
Five least common tests performed
As a university health system, UC Davis Health also sees rare and complex diseases. Here are the least common tests and the number of times they were performed in 2021.
Show your support!
You can share your support for Medical Laboratory Professionals Week on social media using the hashtags #LabWeek2022, #MLPW22, #GiftingHealth, and #TheGiftofHealth. The Centers for Disease Control has also created Teams and Zoom digital backgrounds that you can download and use for virtual meetings.
To learn more about the Department of Pathology and Laboratory Medicine, including the Clinical Laboratory Science Training Program, Cytotechnology Program, residency and fellowship programs and more, visit the website: https://health.ucdavis.edu/pathology/
Related stories