Pre-Matriculation Program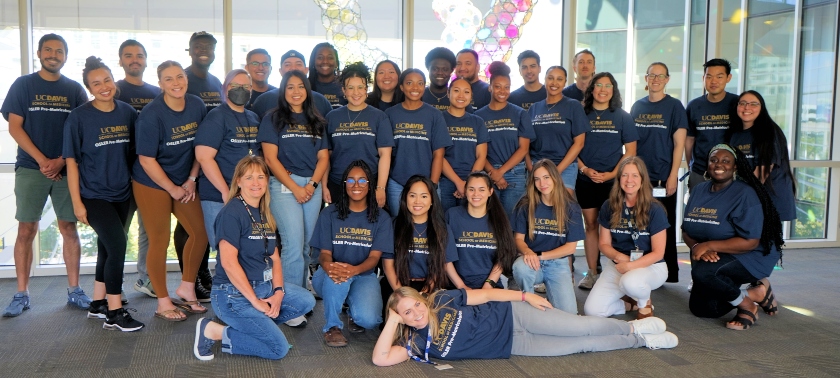 The Pre-matriculation Program provides students from diverse backgrounds an early introduction to learning skills that will facilitate success in medical school. Using course content and activities presented by faculty members, educational specialists help students learn and practice a variety of learning strategies in a highly structured and lower stress environment prior to beginning their first semester of medical school. Students will participate and be guided in activities addressing topics such as previewing for lecture, active strategies for review, time management, and other skills necessary for effective self-directed learning. In addition, students will become familiar with and engage in the different learning modalities they will encounter in the I-EXPLORE curriculum including team-based learning, problem-based learning, and peer-instruction.
To read more, please see our Pre-Mat Course Expectations (PDF).
We are now accepting applications for the 2023-24 academic year.
If you would like more information or have questions, please email Dori Santana.