Submit a request - LOGIN
Ordering process
Follow the Guidelines for Submitting Wet Specimens to the CCB (PDF) and complete the Specimen Submission Form (PDF) and attach it to the specimens before dropping them off at the Front Desk of the Path Building.
The Biorepository staff receives automatic email notification of requests submitted through the Shared Resources website. Database and Laboratory Information System (LIS) searches are performed diligently to ensure prompt completion of request. Once completed, the researcher is notified via email for pick-up and billed via the website.
Please login and create a secure profile to submit a request.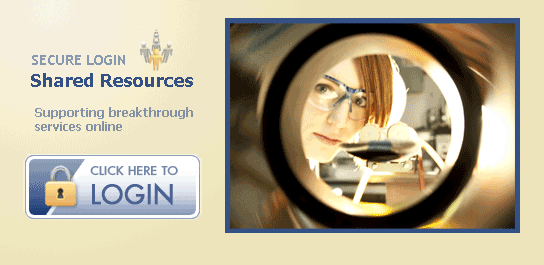 For fresh tissue, please contact: Irmi Feldman at 916-734-3026.