Submit a Request – PPMS Login
Biorepository Shared Resource, or BRSR, now uses an online system for requesting and processing core service requests. The software, Stratocore PPMS, has been implemented in 12 other UC Davis research core facilities and has over 2,000 registered UC Davis and external users.
Each core customer (each lab member) will require a PPMS account to submit orders.
For questions or concerns about the PPMS implementation, please contact ppms@ucdavis.edu or visit Stratocore PPMS
For assistance, request Biorepository Service here (PPMS Access Required):
Signup for a new PPMS account | Quick guide for signing up
Ordering process
Follow the Guidelines for Submitting Wet Specimens to the BRSR and complete the Specimen Submission Form. Attach the form to specimens before dropping off at the front desk of the Pathology Administration, Teaching and Histology Building.
The BRSR staff receive automatic email notification of requests submitted through the shared resources website. Database and Laboratory Information System searches are performed diligently to ensure prompt completion of requests. Once completed, researchers are notified via email for pick-up and billed via the website. Please review the BRSR Turnaround Times for Research Histology for turnaround time information.
Please login and create a secure profile to submit a request.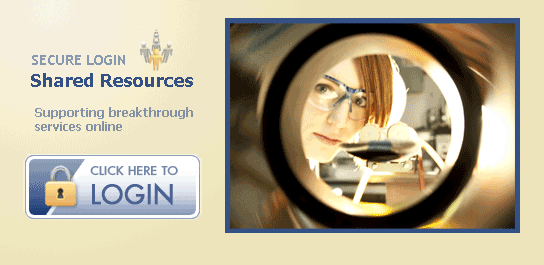 For fresh tissue, please call 916-734-3026.