About REACH
The University of California Davis School of Medicine remains committed to improving the health of central California by training future physicians to serve central California. In 2011, the UC Davis School of Medicine proudly launched the San Joaquin Valley (SJV) PRIME pathway, educating these unique students during the first two years of medical school. As SJV PRIME transitions to a new home at UCSF Fresno, the graduating class of 2022 will be our last UC Davis SJV PRIME class. We launched the REACH (Reimagining Education to Advance central California Health) pathway in 2018 to strengthen our commitment to central California.
REACH Students in the News: UC Davis medical students move to Modesto to provide care, improve health equity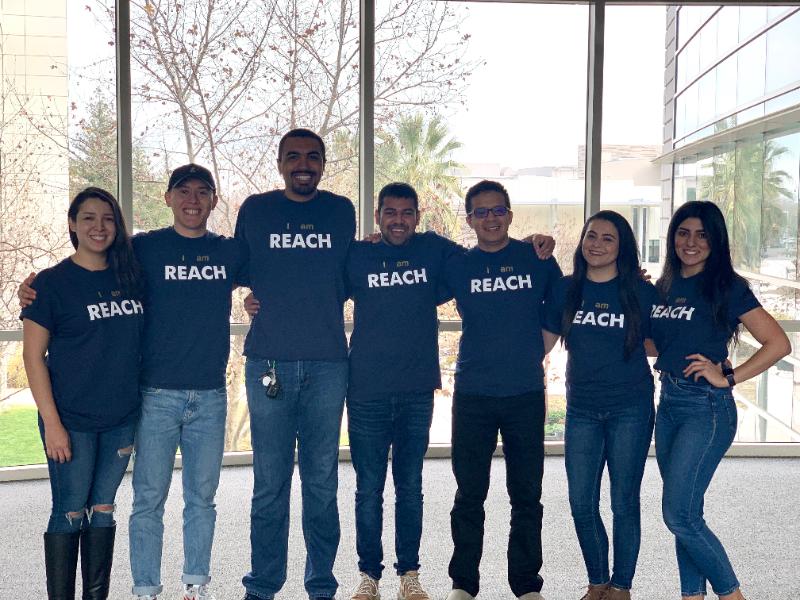 REACH, is one of the four programs under UC Davis PRIME. REACH is for medical students who are committed to ensuring high quality, diverse and well-distributed medical care is available to populations, communities, and individuals in California's central valley. Students interested in gaining knowledge and expertise in caring for central California populations are encouraged to apply regardless of their eventual specialty choice.
Goals
The goals of REACH are to:
Strengthen the desire for new physicians to practice in central California– one of California's most medically underserved areas
Reduce disparities and inequalities related to the health care in central California communities
Improve the health status of central California residents
Form lasting relationships with communities, hospitals, clinics and physicians to enhance health care in the region