Thomas Konia, M.D.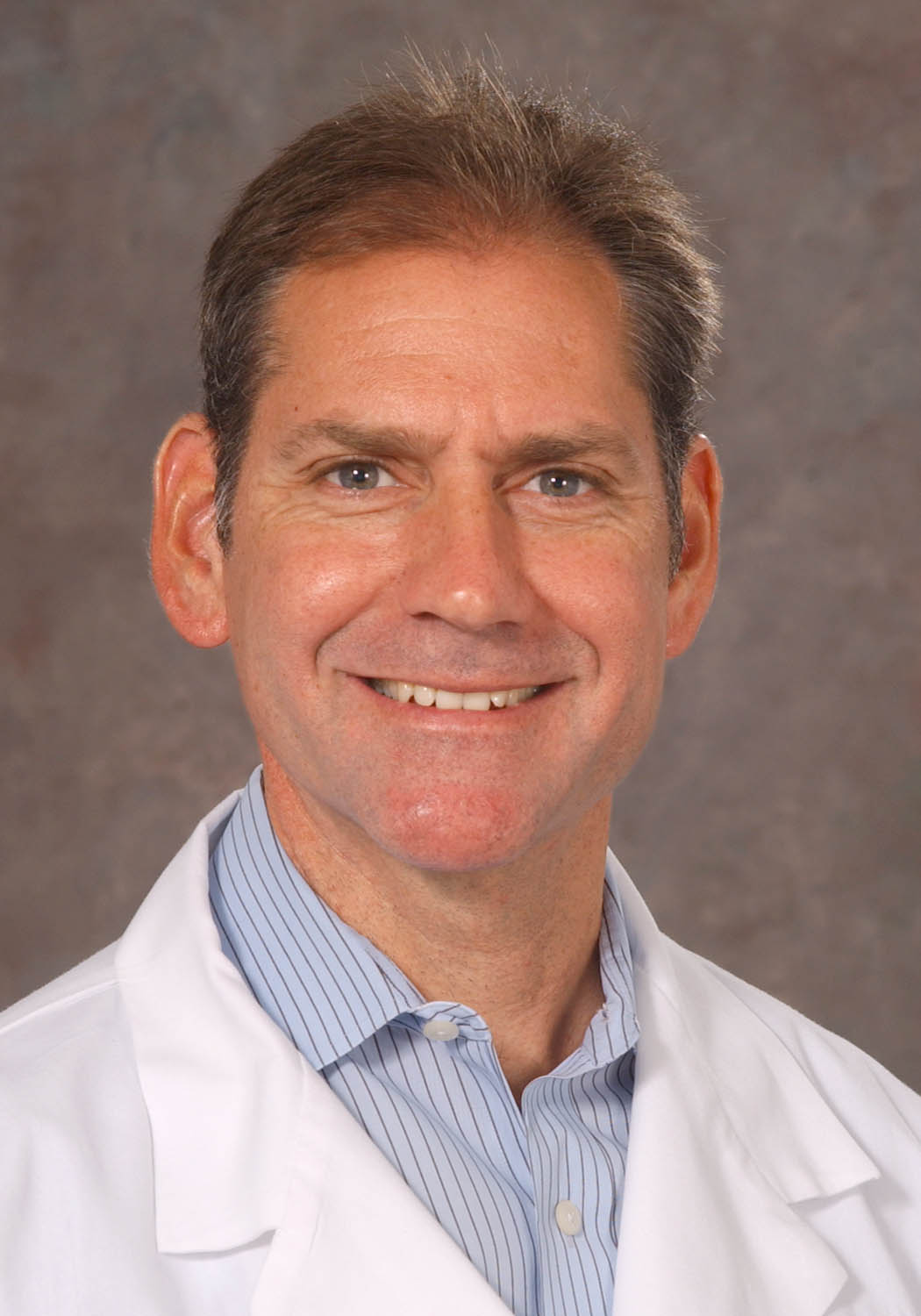 Thomas Konia received his bachelor degree in Biology from UC Irvine in 1991. He received his Doctor of Medicine in 1995, from the Chicago Medical School in Chicago, Illinois. After completing his internship in Internal Medicine at the University of Utah Medical Center in Salt Lake City in 1995 he completed his residency training in Pathology at the University of Hawaii in Honolulu in 2000. He completed his fellowship in Surgical Pathology at the Cedars-Sinai Medical Center in Los Angeles, California in 2001, and Dermatopathology at Ackerman Academy of Dermatopathology/SUNY Downstate in 2008.

Currently, Thomas Konia serves as a Health Sciences Clinical Professor of Pathology for the Department of Pathology and Laboratory Medicine and Dermatology.

Dr. Konia's clinical responsibilities include general surgical and cytopathology with sub-specialty coverage of pulmonary, gynecology, pediatric, and bone and soft tissue services. His current research interests include the role of CD-44 and its variant isoforms as a prognostic marker in primary lung carcinoma.
Title: Clinical Professor
Clinical Interest: Surgical pathology, Dermatopathology, Lung pathology
Research Interest: Interest role of CD-44 sub types as prognostic marker in primary lung carcinom
Specialty: Dermatology, Dermatopathology, Pathology and Laboratory Medicine
Undergraduate Education: UC Irvine, Irvine, California, B.S. 1991
Medical Education: Chicago Medical School, Chicago, Illinois, M.D. 1995
Internships: University of Utah Medical Center, Salt Lake City, Utah 1995, Internal Medicine
Residency: University of Hawaii, Honolulu, Hawaii 1996 Pathology
Fellowships: Cedars-Sinai Medical Center, Los Angeles, California 2000, Pathology
Board Certifications: Anatomic and Clinical Pathology 2000 and Dermatopathology 2008
Select Recent Publications:
Hashemi P, Kao GF,Konia T, Sina B.; Multicentric primary extramammary Paget disease: a Toker cell disorder? Cutis. 2014 Jul; 94(1):35-8.
Rodney C. Diaz, Konia T, James Brunberg. Labyrinthine Artery Aneurysm as an Internal Auditory Canal Mass J Neurol Surg Rep 2014; 75(01).
Sharon V, Burrall B, Patel F, He Y, Konia T, Villalobos IB, Maverakis E. Multimodal therapy of idiopathic pyoderma gangrenosum. Dermatol Online J. 2014 Jun 15; 20(6).]
Smith J, Kamangar F, Prakash N, Fung M,Konia T, Fazel N. Unilateral nevoid telangiectasia syndrome (UNTS) associated with chronic Hepatitis C virus and positive immunoreactivity for VEGF. Dermatol Online J. 2014 Jun 15;20(6).
Shahbaz S, Sivamani R, Konia T, Burrall B. A case of Drug Rash with Eosinophilia and Systemic Symptoms (DRESS) related to rufinamide. Dermatol Online J. 2013 Apr 15;19(4):18173.
Fung MA, Sharon VR, Ratnarathorn M,Konia TH, Barr KL, Mirmirani P.; Elastin staining patterns in primary cicatricial alopecia. J Am Acad Dermatol. 2013 Sep 10
Sun C, Beard RS Jr, McLean DL, Rigor RR, Konia T, Wu MH, Yuan SY.; ADAM15 deficiency attenuates pulmonary hyperpermeability and acute lung injury in lipopolysaccharide-treated mice; Am J Physiol Lung Cell Mol Physiol. 2013 Feb 1;304(3).
Loh E, Maverakis E, Konia T, Noll E. Lepromatous leprosy in a 26-year-old man with concurrent disseminated tuberculosis.Arch Dermatol. 2012 Sep 1;148(9):1096-7.
Larsen L, Merin MR, Konia T, Armstrong AW, Congenital self-healing reticulohistiocytosis: Concern for a poor prognosis. Dermatol Online J. 2012 Oct 15;18(10):2.
Sharon VR, Konia TH, Barr KL, Fung MA. Assessment of the 'no eosinophils' rule: are eosinophils truly absent in pityriasis lichenoides, connective tissue disease, and graft-vs.-host disease? J Cutan Pathol. 2012 Apr; 39(4):413-8.
To schedule an appointment and to see if Dr. Thomas Konia is accepting new patients please call: 916-734-6111