Medical Student Resources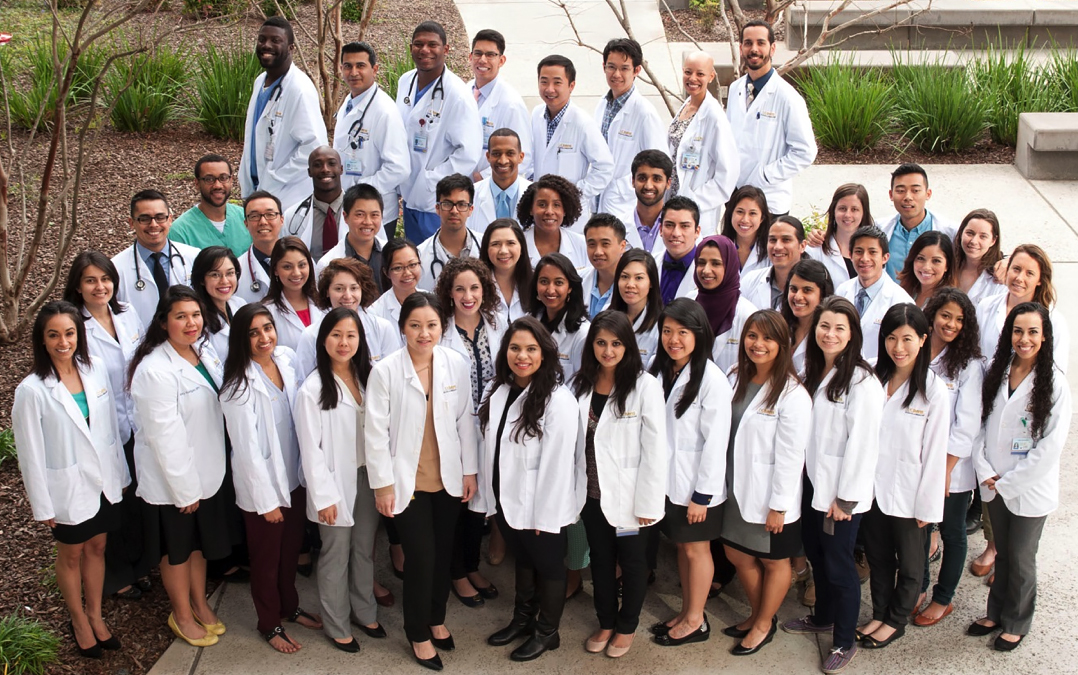 Office Hours
OSRD Faculty offer offices hours for students at the following times:
Dr. García
Mondays, Wednesdays, and Fridays 9:00 a.m. - 1:00 p.m.
Dr. Kester
Mondays (email for availability) & Tuesdays 1:00 p.m. -4:30 p.m.
* email for shadowing opportunities in PEDS and Adolescent Medicine!
Dr. Campa
Thursdays 2:00 p.m. -5:00 p.m.
To schedule meetings, please send an email to hs-osrd@ucdavis.edu with some preferred dates and times. All schedules are subject to change, so please offer multiple times if possible.
How to Request a Letter of Recommendation
To the best of our ability, the Office of Student and Resident Diversity will support your bid for scholarships and other awards by providing a letter of recommendation for you. Please familiarize yourself with the steps below to ensure that we can fulfill your request in a timely manner.
When to Submit a Request:
All requests for a letter must be received at least three weeks before the application deadline.
What You'll Need to Submit a Request:
Name of the granting organization
Type of the granting organization (e.g., academic, professional group)
Name of the program you are enrolled in at UCDSOM and/or OSRD and your participation year
Application deadline
Web link or photo of instructions from the granting organization that lists all of the application requirements
Format for submission (e.g., electronic or postal mail)
Mailing address for submission, if necessary
Unofficial copy of your transcript
Current resume or CV listing your experiences in chronological order and answers to

9a. Yes or No: Would you like to consult with staff advisors regarding the content of your CV?*
9b. Yes or No: Would you like to receive proofreading marks on your CV from a writing specialist?**

Brief statement specifically addressing your qualifications for the scholarship/award you are applying for
*Sarah Arsenoff or Woubejig Shiferaw will follow up on consultation requests within two weeks of notice.
**Amy Whitcomb will follow up on proofreading requests within one week of notice.
How to Submit a Request:
Please send an email addressing all (10) of the points above to hs-osrd@ucdavis.edu with the Subject line "Letter of Recommendation Request—[Your Name]" at least three weeks before the application deadline.
Conference Travel Funding
Medical students who attend a conference with a focus on diversity or a mission that aligns with that of OSRD can apply for a reimbursement of travel costs (up to $500 per academic year). Students can apply at OSRD's Funding Request form.
If students are presenting their own research, we strongly recommend applying for the Office of Medical Education's Medical Student Research Travel Award. For more information, please contact Jenifer Wang at jncwang@ucdavis.edu.
Please make sure everyone interested in going gets permission/clearance from the following:
For travel to national conferences and events, first priority will go to students who are members of the organization and/or from that conference's constituent group (e.g. for SNMA conferences, SNMA members and African American/Black medical students will be given first priority). We have implemented this rule to honor the students who do not have as many affinity spaces and networking opportunities within the School.
OSRD can only fund travel within the United States.
Event Support
Many Student Interest Groups (SIGs) organize events and programs to promote greater understanding across cultural differences. OSRD offers sponsorship of these programs throughout the academic year, through funding (subject to availability), outreach, and event planning support. Students can apply for funding at OSRD's Funding Request form.
Wellness Resources
OSRD partners closely with the Offices of Student Development and Student Wellness to make sure our students feel safe and supported throughout their medical school journey.
Click here to learn more about our upcoming Wellness events.
Diversity Advisory Council
OSRD supports the Medical Student Diversity Advisory Council (DAC), made up of officers from each of the SIGs representing groups that have been historically underrepresented in medicine. The goal of DAC is to cultivate a safe learning environment in which diversity can be explored through a means that is inclusive, accepting, and productive. Current DAC groups include:
American Medical Women's Association (AMWA)
Muslim Medical Student Association (MMSA)