Meet the Team
Child Neurology Leadership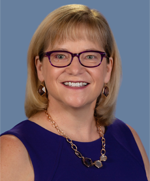 Amy R. Brooks-Kayal, M.D., F.A.A.N., F.A.N.A., F.A.E.S.
Professor and Chair, Department of Neurology
Interim Program Director, Child Neurology Residency Program

Dr. Brooks-Kayal is interim Program Director of the Child Neurology Residency Program and Chair of the Department of Neurology. She is internationally recognized for her work as a pediatric neurologist and epileptologist, a passionate educator, and a researcher who has led advances in epilepsy, pediatric neurology, and neuroscience. Dr. Brooks-Kayal specializes in the care of children and teens with difficult to manage or complex epilepsy. Her research focuses on understanding how seizures affect the brain and on the development of novel treatments for the prevention, treatment, and cure of epilepsy. She is also a Neurology Director of the American Board of Psychiatry and Neurology.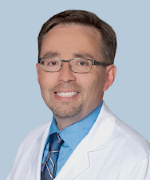 William S. Benko, M.D.
Director, UC Davis Leukodystrophy Clinic
Residency Associate Director, Child Neurology Residency Program
Dr. Benko is a clinical professor of Neurology with extensive expertise in comprehensive pediatric neurology. He serves as Associate Program Director for our Child Neurology Residency program and the Director of the Leukodystrophy Clinic in the Division of Pediatric Neurology within the Department of Neurology. His experience includes managing headaches, migraines, epilepsy, tic disorders, and developmental delays. Dr. Benko also enjoys the new challenges of the rapidly expanding field of neurogenetics, with a special interest in leukodystrophies, and he takes great care to integrate the biopsychosocial model in both his approach to patients as well as through his teaching endeavors.
Child Neurology Nurse Practitioners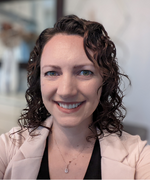 Karen Cleary, M.S.N., F.N.P.-B.C.
Clinical Care Coordinator for the Leukodystrophy Care Network
Karen Cleary is a Family Nurse Practitioner who joined the Pediatric Neurology team at UC Davis in April, 2022. She took a quick interest in leukodystrophies and is currently filling the role of Clinical Care Coordinator for the Leukodystrophy Care Network. She works alongside Dr. Benko in the Leukodystrophy Clinic and helps to coordinate care, ensuring that our patients get the best care possible within our growing Leukodystrophy team at UC Davis.

Cassandra Ingemansson, F.N.P., M.S.N.
Cassandra Ingemansson is a Family Nurse Practitioner who comes to the Pediatric Neurology Program from the UC Davis Medical Center Surgical Intensive Care Unit, where she cared for critically ill patients with various diagnoses. As part of her clinical training, she worked in Family Practice with the Sutter Medical Group in Folsom, CA, and in Pediatrics with the Sutter Gould Medical Foundation in Lodi, CA. She graduated from Sonoma State University with her FNP in May of 2016.
Adult Neurologists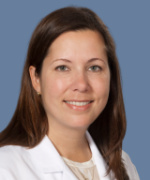 A. Sasha Duffy, D.O.
Director, Adult Neurology Residency Program
Associate Clinical Professor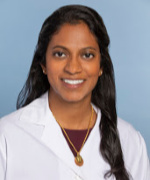 Kiran Kanth, M.D.
Health Sciences Assistant Clinical Professor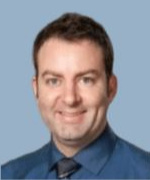 Jeffrey Kennedy, M.D.
Associate Professor
Kwan Ng, M.D.
Vice Chair of Inpatient Neurology
Director, Comprehensive Stroke Center
Associate Professor, Department of Neurology
Ivy Nguyen, M.D.
Assistant Professor, Department of Neurology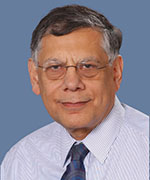 Masud Seyal, M.D., Ph.D.
Director of the EEG Lab
Professor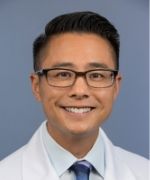 Alan Yee, D.O.
Associate Clinical Professor
Adult Neurology Residency, Associate Program Director