Stopping Tobacco to Beat Cancer
Stopping tobacco, even after a cancer diagnosis, is one of the best things you can do to beat cancer. Within minutes of stopping tobacco, the health of your heart and lungs start to improve. Stopping tobacco during your cancer care:
helps your body to heal from surgery or radiation
allows your cancer medications to work better
reduces the risk of infection
prevents a second or recurrent cancer
can improve your quality of life and overall survival
As part of your cancer care team, our Stop Tobacco Program (SToP) and quitline partner, Kick It California, will support you with coaching and medications to achieve your goals. We understand the stress anddifficulty of nicotine addiction. Please know that we will work with your oncologist and/ or primary care provider to help you succeed and know that we have helped hundreds of patients like you give up tobacco. Free services to stop smoking, vaping, or using other tobacco products include:
Consult with tobacco treatment specialists trained about cancer care
Group classes (online, check if in-person)
Medication management and assistance with coverage
Outreach support for patients, caregivers, and household members
---
Coaching with a 20-30 minute telephone session and follow-up calls
Online resources to support your quit attempt
Available for teens 13+ years old without parental permission
It's never too late to stop! Call the SToP team at 916-734-0718 to start getting the help you need. Our SToP team and/or Kick It California will reach out to support you. If referring a patient, UC Davis Health providers or staff can submit a referral for "Tobacco Cessation, Consult and Education" through the patient's chart.
---
Stop Tobacco Program
Call:
916-734-0718
Email:
hs-healtheducationclass@ucdavis.edu
Website:
livinghealthy.ucdavis.edu
To Self-enroll:
go to MyUCDavisHealth → Make an Appointment → Health and Wellness Class
Contact us to enroll
by
phone
or by
Email
.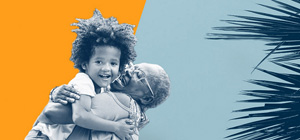 Kick It California
Call:
800-300-8086
Website/Chat:
kickitca.org
App:
NoButts
or
NoVapes
Text:
Text "UCD" to 66819 to quit
smoking
or
vaping
Language lines:
Spanish (
800-600-8191
), Chinese (
800-838-8917
), Vietnamese (
800-778-8440
), Korean (
800-556-5564
)
Learn more about stopping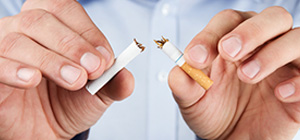 SToP in the Community