Surgery Outcomes Research Group
Research Funding Opportunity
2017 Request for Proposals
The Outcomes Research Group (ORG) is a multi-specialty endeavor within the Department of Surgery established in 2015 to nurture, promote, and develop Health Services Research within the department. We meet in person on a monthly basis to discuss ongoing health services research projects within the department. The ORG offers mentoring and assistance with new and ongoing research proposals and provides an environment to present work-in-progress as well as near-finalized projects.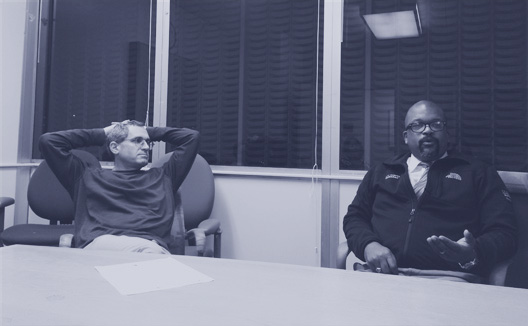 Membership is open to all members of the Department of Surgery who participate in the scientific and/or administrative conduct of ORG studies. Members have the following privileges: Participation in monthly and ad hoc meetings, didactics and research presentations;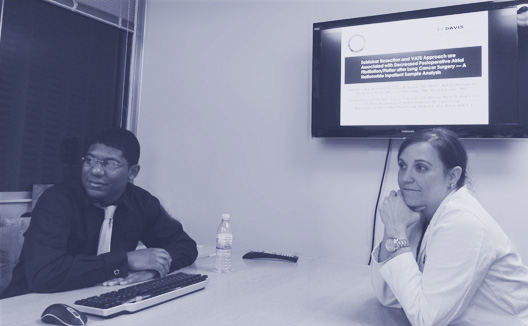 participation in protocol design, coordination and publication of collaborative research efforts, election or appointment to any position and/or any committee of the group.
If you would like to become a member of the ORG, please send a brief statement of research interests to Dr. David at eadavid@ucdavis.edu.
We welcome interested researchers to attend the ORG Tuesday Conferences, 4pm, Cypress Building, 2nd Floor Conference Room
ORG Executive Committee
Dr. Garth Utter, Chair
Dr. Nasim Hedayati, Vice-Chair
Dr. Elizabeth A David, Secretary
Dr. David Tom Cooke, Counsilor-at-Large
Dr. Misty Humphries, Counsilor-at-Large
Dr. Soman Sen, Counsilor-at-Large
Dr. Jamie Andersen, Resident Counsilor-at-Large