Living in Sacramento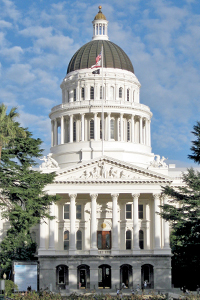 Sacramento offers many unique opportunities for a variety of interests and personalities. Activity in the downtown area is largely centered around the new Golden One Arena, which is home to the Sacramento Kings. The arena also hosts a number of other big name athletic and musical acts. Residents can enjoy more alternative music and theatre at Ace of Spades in the Historic R Street district, and at the iconic Tower Theatre, respectively.
Need to grab a bite to eat? As the Farm-To-Fork Capital, Sacramento offers a number of appetizing options, from Asian fusion tapas to vegan, gluten-free bakeries. Explore the cafes and restaurants of midtown. Enjoy retro arcade games with your cocktail at the Coin-Op Game Room, or watch "mermaids" at the infamous Dive Bar. We are also within driving distance of many Michelin-starred restaurants in and around San Francisco.
Our proximity to the Bay Area also allows for easy access to a number of unique activities. Shuck Hog Island oysters and traverse the majestic Muir Woods in North Bay, or go surfing and visit the renowned Monterey Bay Aquarium in South Bay. We are close to the famous Napa wine region to the west, and the even closer and also excellent Amador wine country to the east.
For the more athletic individual, local and more distant choices abound. The downtown area is home to miles of bike lanes, and is bordered by the American River Trail, which spans over 30 miles from Old Sacramento to Lake Folsom. This lake and the nearby Lake Natomas, connected by the American River, are excellent locales for water sports such as wakeboarding, kayaking, river rafting, and fishing.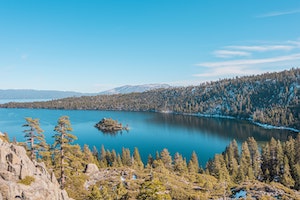 Farther east, the Lake Tahoe area is a world-famous destination for hiking, mountain biking, snowshoeing, and skiing/snowboarding. Highlights include Squaw Valley, home of the 1960 Winter Olympics, and Heavenly Mountain Resort, which straddles the state line and offers breathtaking views.
Useful links
See the Graduate Medical Education page for much more information about Sacramento
Discover Gold Country - Visit California
What to do in Sacramento - New York Times
Native - Artist David Garibaldi: Rhythm & Hue
Rental websites