Telemedicine Visits
Please note: To expedite the proxy access process and rapidly enroll patients during the Covid-19 period, the proxy form is not currently needed. For all age groups, to enroll in MyChart, please call our office to receive an activation email directly.
In order to participate in video visits, you must enroll in MYUCDAVISHEALTH first.
Parents/guardians will need to gain access to MYUCDAVISHEALTH for children 0-11 years old. Our team will obtain your name, DOB, and email address, and you will receive an activation email that you will need to use to activate your new MYUCDAVISHEALTH proxy account for your child.
12-17 yo patients will have their own MYUCDAVISHEALTH account. They can sign up at: https://mychart.ucdavis.edu/MyChart/signup
MYUCDAVISHEALTH login: https://mychart.ucdavis.edu/mychart/Authentication/Login?
You can also scan the following QR CODE for instant access to the MYUCDAVISHEALTH Application for Android or iOS.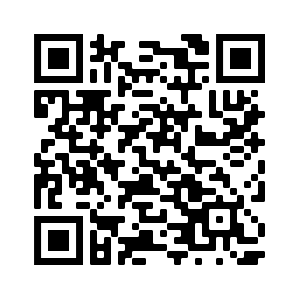 for Apple iOS

for Android