Featuring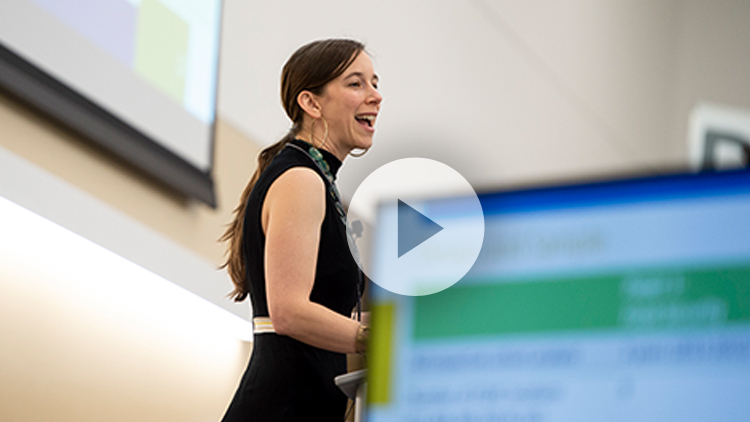 Leadership is a core value woven throughout all the graduate-degree programs at the School of Nursing. But how is leadership taught? What exactly does that mean? Two faculty discuss both the importance of the development of nurse leaders and how those skills are woven into the curriculum.
---
Improving Nursing Care for Transgender Patients
As a registered nurse, Matthew Vega is on a mission. The Class of 2020 master's leadership alumnus wants to improve nursing care for transgender patients, who suffer from health care disparities including higher rates of mental health problems and suicide.
We're proud to be ranked No. 24!
The Betty Irene Moore School of Nursing at UC Davis breaks into the top 25 graduate nursing programs in new U.S. News & World report rankings. Our master's-degree programs moved up 16 spots from last year to land at No. 24.
---
Video: Diversity, equity and inclusion at our school
School leaders Piri Ackerman-Barger and Stephen Cavanagh talk about building an inclusive culture at the Betty Irene Moore School of Nursing and how everyone at the school strives to live this vision every day.
Learn more about our journey »