Lee Lipton, M.A., P.A.-C.
Assistant Clinical Professor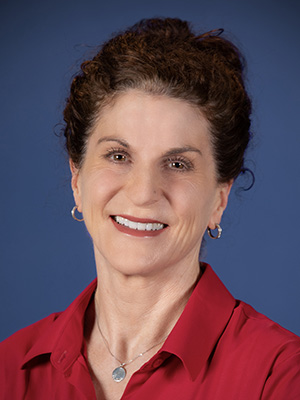 Lee Lipton is an assistant clinical professor at the Betty Irene Moore School of Nursing. As a clinician educator, she provides teaching and mentorship to the school's physician assistant and family nurse practitioner students.
A certified physician assistant, Lipton has been in clinical practice since 2004 and has worked as an international health educator since 1995. Her interest and experience in education and her post-graduate teaching experience led her to pursue a role as a clinician educator.
Lipton's health care career launched when she volunteered as an intern for the UC Davis Cardiac Rehab program as an undergraduate. She has experience in women's health, family practice, and urgent care medicine and is a certified Medical Exercise Specialist and Exercise Testing Technologist.
Her professional interests include preventive care and behavior change, as well as the effect of mindfulness practices on disease outcomes and healthcare provider burnout.
Lipton earned a Master of Arts in Physical Education from UC Davis. She also completed the School of Nursing's Health Professions Educator Graduate Academic Certificate Program in preparation for a role as a clinical educator. She has published articles in the Journal of the American Academy of Physician Assistants and the Journal of Professional Nursing.
Contact information: Email: llipton@ucdavis.edu