Record external funding supports UC Davis School of Medicine research
(SACRAMENTO)
UC Davis is a leading research institution entrusted by many federal and state agencies and industry partners to conduct impactful research and make cutting-edge discoveries. In fiscal year 2022-23, this trust resulted in more than $1 billion in external research funding to the university. The School of Medicine was the top recipient with $401 million, a new record in research funding.
"Once again, UC Davis has reached a milestone that few other national universities can claim," Chancellor Gary S. May said. "These research awards not only advance our university initiatives, but they help shape a better tomorrow for Californians, Americans and the world by addressing some of society's greatest challenges. Our research will continue to shape a more sustainable and just future and improve the health of living beings."
For the last three years, the School of Medicine has steadily increased its research funding through grants from industry partners as well as federal and state agencies.
"We are very grateful to all the funding agencies and industry partners who make groundbreaking medical and health research possible," said Kim Barrett, vice dean for research and distinguished professor of physiology and membrane biology. "The record research funding garnered by our faculty will allow for new insights into fundamental biology, the development and testing of many potential therapies and a better understanding of the health challenges we're facing post pandemic."
National Institutes of Health and other federal funding
This year, the school received $173.7 million from federal agencies.
The main federal contributor was the National Institutes of Health (NIH), supporting 203 principal investigators and hundreds of projects. UC Davis Professor and Division Chief of Biostatistics Diana Miglioretti is one of the investigators supported by NIH's National Cancer Institute (NCI). She is co-leading a national research team to make breast cancer screening and surveillance more accurate and equitable using artificial intelligence. This year, they were awarded $3.8 million, part of a $15 million 5-year grant renewal.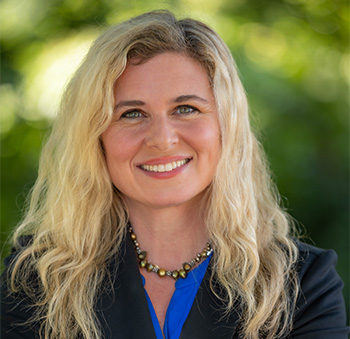 Rachel Whitmer also received major NIH grants — exceeding $14 million — to fund two of her projects: The KHANDLE (Kaiser Healthy Aging and Diverse Life Experiences) and Life After 90 studies. These projects draw on one of the largest and most diverse life-course cohorts to study cognitive aging and Alzheimer's disease and related dementias (ADRD) in elderly individuals. Whitmer is a professor in the Department of Public Health Sciences, chief of the Division of Epidemiology and associate director of the UC Davis Alzheimer's Disease Center.
The school also attracted $6.2 million from NIH to support Research Career Development Awards (K Awards). These awards provide individual and institutional research training opportunities to trainees at multiple career levels, especially junior faculty. This year, 19 scholars from various departments got these coveted K Awards.
"We strongly encourage and support our scholars to apply for NIH K awards, which ensures our pipeline of future principal investigators. These mentored awards allow them to develop their independence and ultimately help them in winning longer-term support for their biomedical research," Barrett said.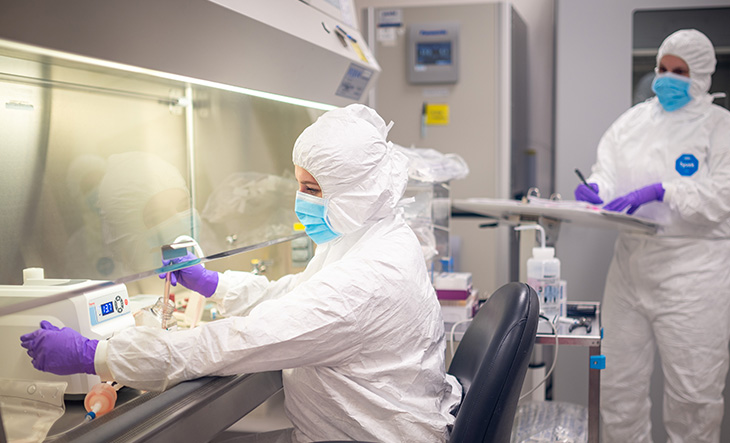 State funding
The State of California also contributed significantly to this year's research funding. The California Department of Public Health (CDPH) awarded the school a $15.7 million grant to help run the California Cancer Registry (CCR). This program collects information about all cancers diagnosed in California. The grant is co-led by Chief of the Division of Hematology and Oncology Ted Wun and cancer epidemiologist Theresa Keegan.
The California Institute for Regenerative Medicine (CIRM) funded multiple stem-cell research projects with more than $36 million. It awarded UC Davis Health's Alpha Stem Cell Clinic an $8 million grant to grow its successful clinical trials operation and expand onsite manufacturing of therapies.
CIRM also invested more than $11 million to fund a clinical trial testing a cell therapy to help throat cancer patients heal from dysphagia (difficulty swallowing), a side effect of radiation therapy. The trial is led by Professor Peter Belafsky, ear, nose and throat expert and director of the UC Davis Health Center for Voice and Swallowing.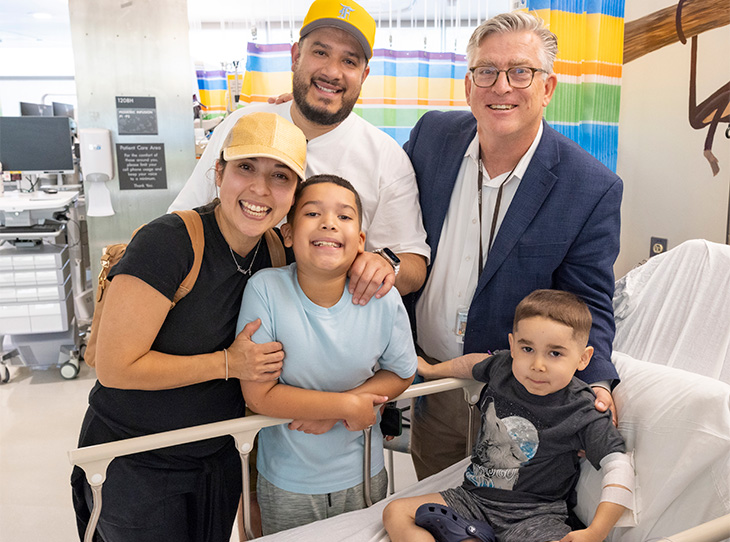 Industry collaboration
The school was also awarded $68.4 million from industrial partners.
One of the many successful collaborations is with Sarepta Therapeutics. Sarepta developed the first-ever gene therapy for treating Duchenne muscular dystrophy (DMD) in children. UC Davis was one of the sites to test this therapy. In fact, the first child in California to receive the treatment outside clinical trials got his infusion at UC Davis Medical Center under the supervision of Craig McDonald, professor and chair of the Department of Physical Medicine and Rehabilitation.
"UC Davis' success in securing this level of funding is a testament to the quality and creativity of our faculty, researchers and staff who are passionate about delivering insight and solutions that benefit our global society," said Jeffery C. Gibeling, interim vice chancellor for research at UC Davis. "Advancements made possible by this research embody our ethos as a land-grant university."
Learn more:
Latest research at UC Davis Health